In previous post, we shared the knowledge on vacuum metallized film. Futhre more, there are some varieties under vacuum metallized film, with each items extends its application in flexible packaging. In this post, we are going to give a further analysis regardingly, and you may also read more on each item by clicking reading more.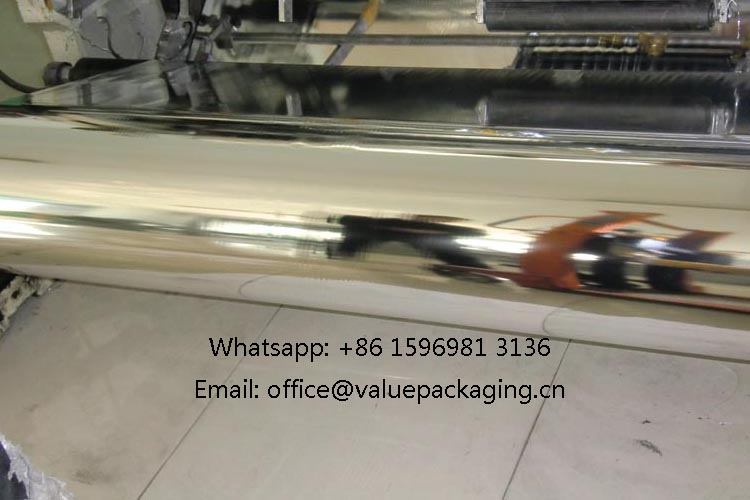 In flexible packaging, VMPET film with thickness 12 microns is the most used, which usually acts as middle barrier and support layer in the foil laminate. you can learn the most common structure as below.
In these foil structures, VMPET film works as a good middle support layer and barrier layer, which can be converted into standup pouch packages. The final package is realized with enough barrier performance for many products, like human food, dog food, coffee beans, tea, conditments, etc.
VMCPP Film
VMCPP film is short for vacuum metallized casted polypropylene film, that is achieved by depositing a thin layer of aluminum atoms onto the surface of CPP film, so one side of CPP film is finalized with metallic effect and high barrier proerty, and the other side is also available for heat seal. The most used thickness for VMCPP film is 20, 25 and 30 microns. In flexible packaging applications, the most common foil structures are as below.
The foil laminate are widely used for many food products, like potato chips, cookies, biscuits, nuts, candies, sugars, etc, which will be further explained in future posts.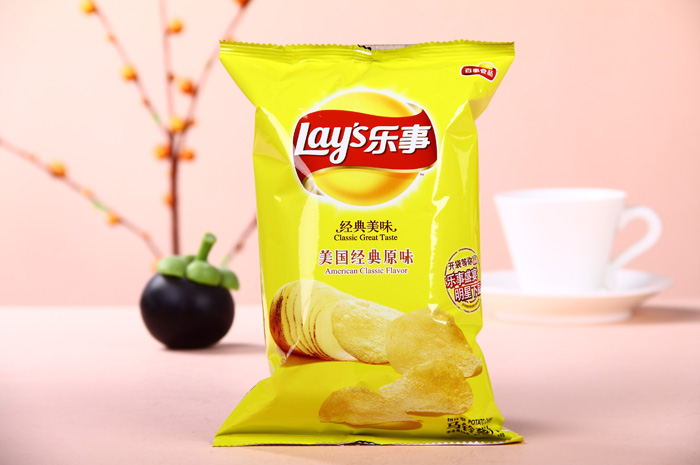 VM-LDPE film
VMPE film is short for vacuum metallized low density polyethylene film. In produce, it is difficult to realize the coatiing of aluminum atoms onto the surface of polyethylene as of polymer property and dyne level factors, so usually the adhesion of aluminum onto LDPE film is very low. When VM-LDPE film is intended for flexible packaging areas, it can be well suitable for light products, such as de-hydrated vegetables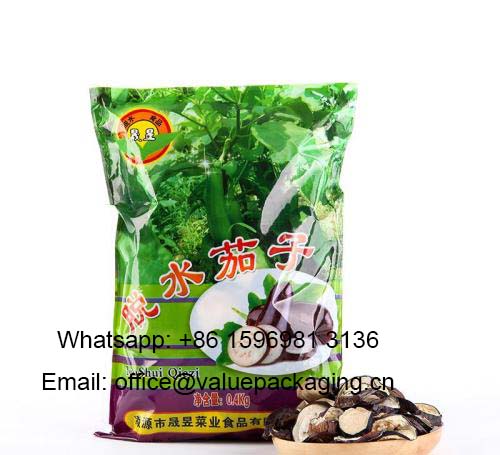 VMBOPP Film
There are many varities of BOPP film in flexible packaging applications, with main items as below.
BOPP plain film: clear transparency, printable
BOPP heat sealable film on one side
BOPP heat sealable film on both sides
Pearlized BOPP film
All these items can be metallized with aluminum layr, and then further converted to kinds of packages for chocolate, candy, cookies.
Take BOPP film with one side heat sealable for example, the aluminum layer can be deposited onto the outside, and the inner layer will be heat sealed, with graphic as below.

This metallized BOPP film with one side heat sealable can be used alone on the FFS machine and converted to final packages for candies, sugars, cookies.
VM-BOPA FIlm
VM-BOPA film is finalized by coating the aluminum layer on biaxially oriented polyaimide film, which is intended to improve the gas barrier property. VM-BOPA film is very rare in flexible packaging applications, however the metallic bollons is the most successful application for it. So we save wording on this.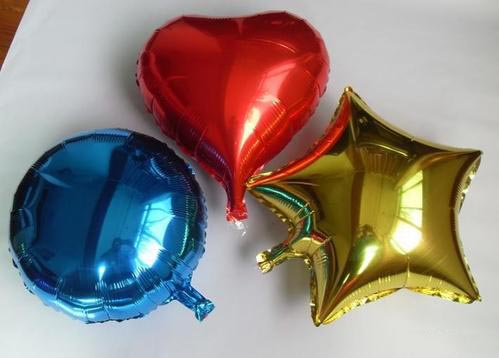 OK,that's ok, we will give further explaination on each of the items in future posts. If you have any questions, just reach us for assistance at office@valuepackaging.cn