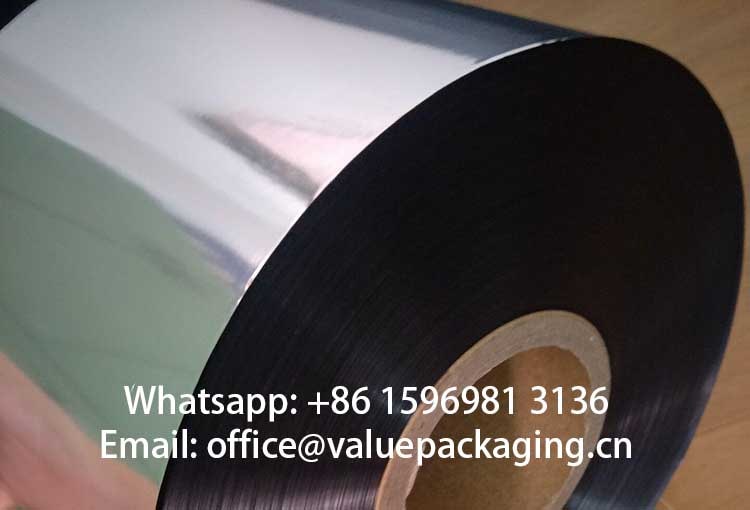 When sourcing the roll foils for their products, the customers may come to Vacuum Metallized CPP Film or VMCPP film, that may cause them to get confused.
What's this VMCPP film?
What's the properties?
How does it perform?
Is it suitable for my products?
In this post, we are going to give a further explanation on this film material, and hope to clear the doubts in any case you have.
Vacuum metallization is the most applied process to achieve a higher barrier and sunlight shielding film material at the lowest cost. Bright metallic surface is acheived which usually works as a solid backgrond for the artwork, and makes the artwork print more vivid and visually attractive.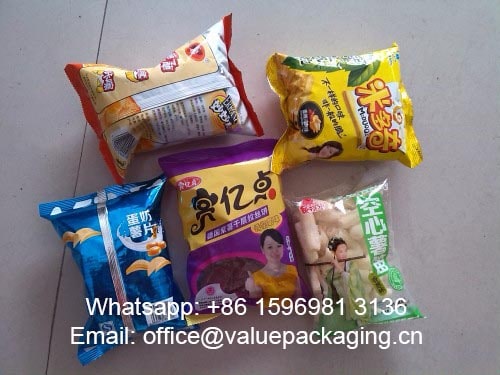 CPP Film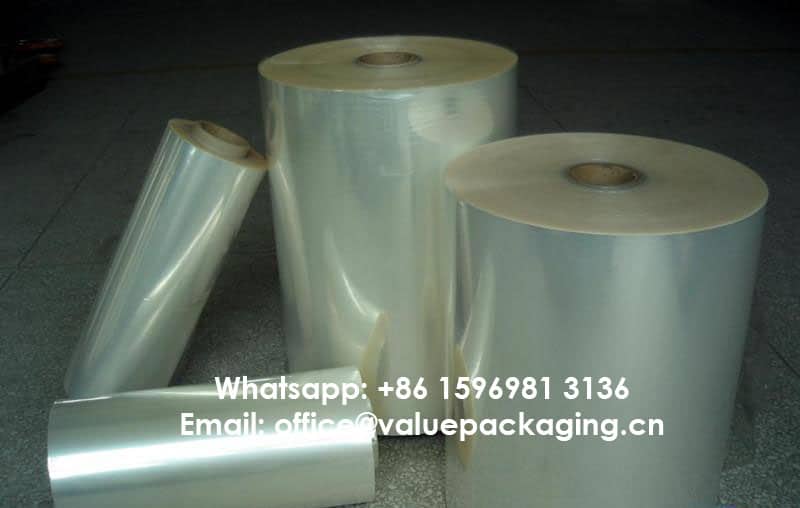 CPP film is short for casted polyproylene film, which is a very common inner sealing film layer in mutl-layer foil packaging. Compared with LDPE film, CPP film is able to fulfill the strict requirements than LDPE film in packaging application.
Better clarity
More stiff
Higher temperature resistance
Read more information about CPP film here.
Vacuum Metallized CPP Film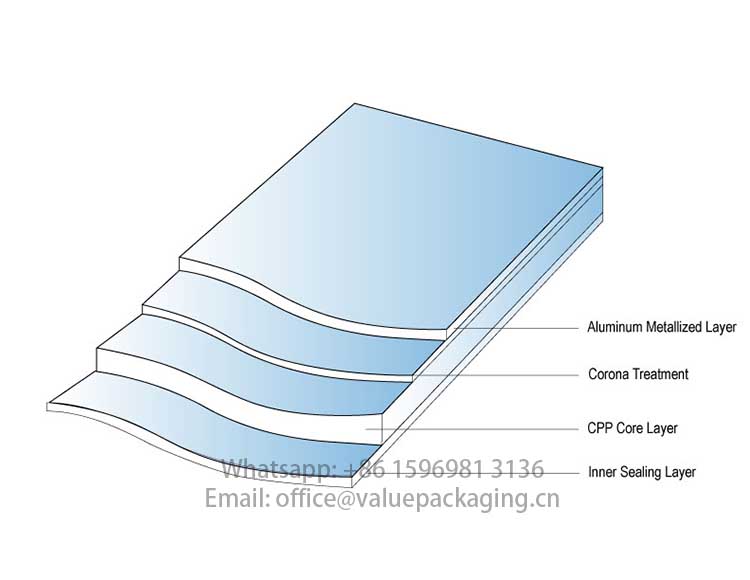 VMCPP Film Property
After the above introduce, we can easily get the properties for VMCPP film is below.
Sunlight shielding
High barrier
Heat sealing
Here attached a typical technical data sheet for VMCPP film produced by china manufacturer, for your reference.
Applications
VMCPP film is usually laminated with other film substrate material, and works as inner sealing layer in most applications, which can be supplied in roll foil, standup pouch, and lidding foils.
Roll Foil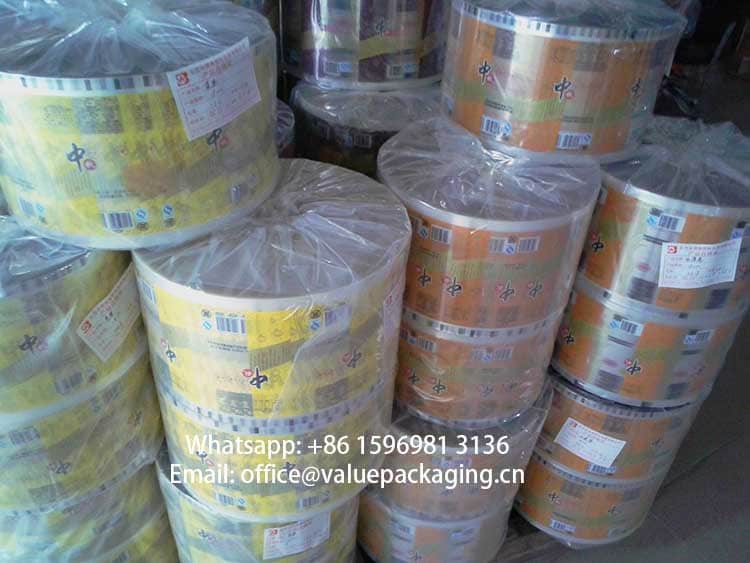 Standup Pouch
Kraft paper and VMCPP film foil laminate can be processed into standup pouch packages, widely applied for dry nuts and snacks packages.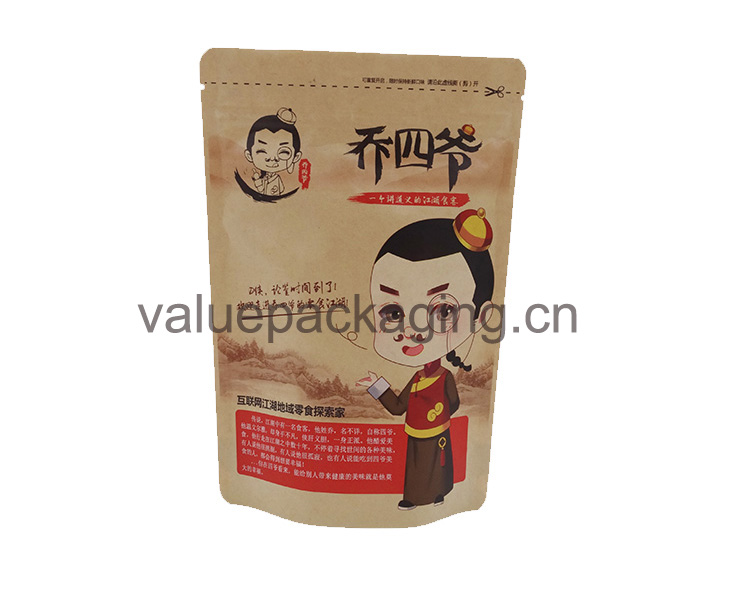 Lidding Foil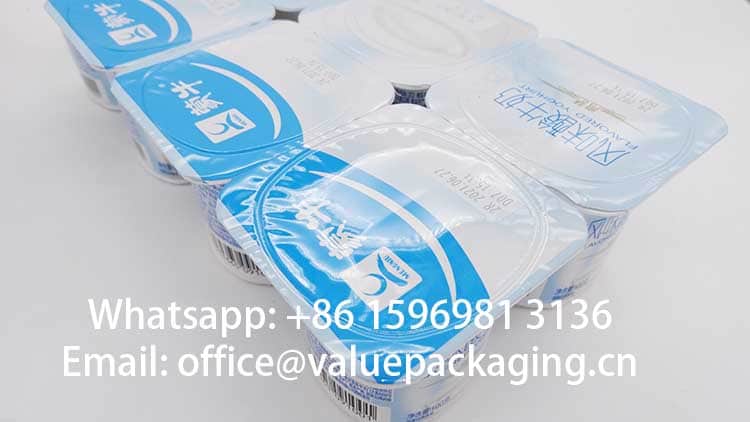 Ok, here is what we have to say regarding vacuum metallizd CPP film, and if you have any questions, just reach us at office@valuepackaging.cn