Category:
100grams Coffee Bag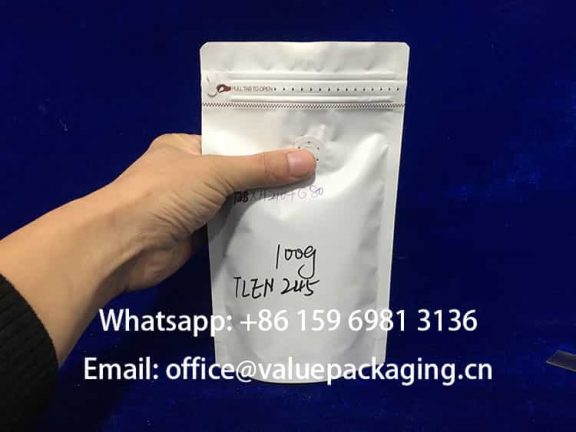 This bottom gusset pouch is a great package for 100 grams roasted coffee beans, Just read more.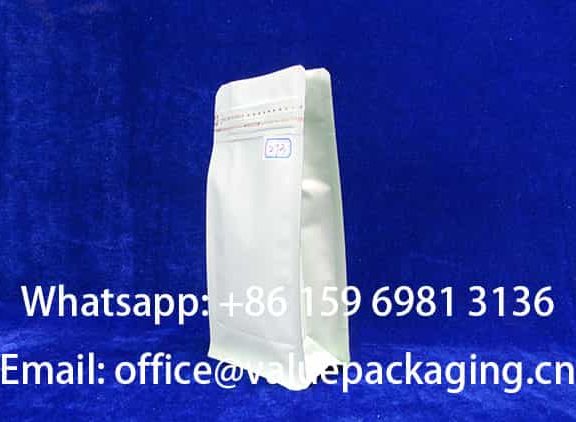 If you are looking for a cute package to promote your new flavor coffee, then you may find this package attractive and amazing.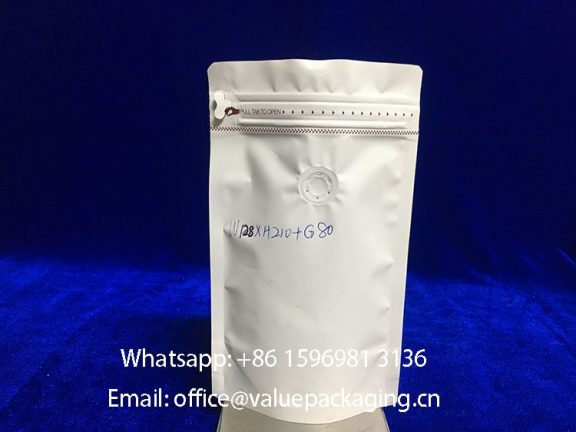 If you would like to get the dimension for 100grams coffee beans pack, then you come to the right producer, we are a well-known manufacturer in Qingdao, China.