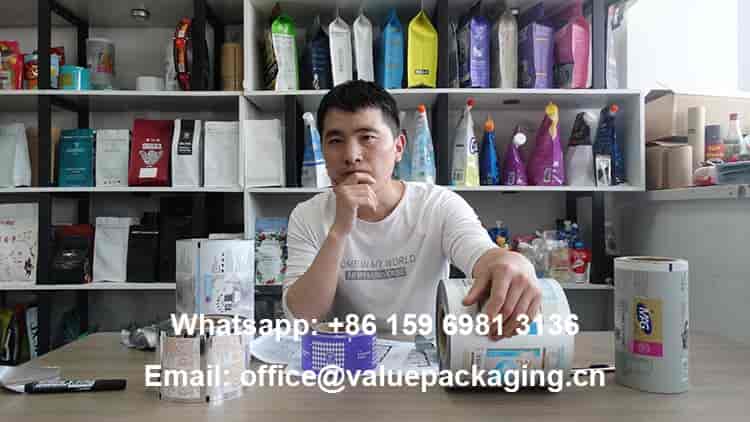 Hello, Welcome to my blog
I am Bruce Dou, that started my career in flexible packaging industry as international sales in 2011.
From that moment on, I am quite fascinated into this industry, and always I would like to revert to my customers with quality packages and print services.
In July 2011, I started a project named FlexPackaging Tech on Linkedin, writing articles to share with my customers the development, news, quality control, craftsmanship for packaging, and would like much to assist my customers with the best packages for their products
In 2014, I started my career as regional sales at Henkel, a world-famous company to produce adhesive, that is providing Locotite Liofol adhesive for multilayer laminate purpose, as I want to have a further understanding on the flexible packaging industry from the upstream view, and thanks to Henkel, I learned a lot.
In 2016, I came back to international sales of standup pouch packages. 8 years in this packaging industry, I have been engaged in many packaging projects, some very successful, some failure cases, I would like to make video explanations regarding packaging, to revert to my customers with the true and reliable things in packaging industry, to assist them with the best packages for their products.