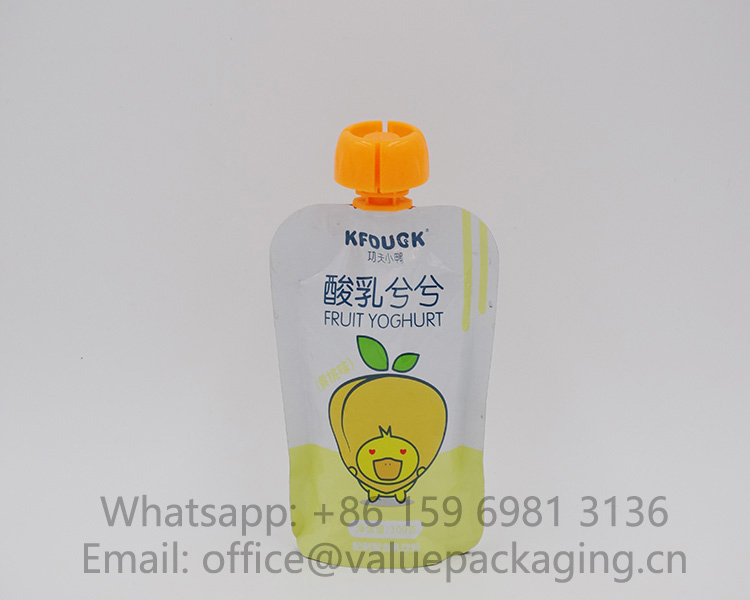 Baby-proof spout doypacks are widely welcomed in the package for liquid foods, fruit jam, vegetables mix, yoghourt etc, as of course, nevertheless, your baby will have to be well protected.
However, some food manufacturers may not have a clear understanding on the exact details for baby-proof property when they try to source a baby-proof package.
As a serious and reliable manufacturer of baby-proof spout doypacks in china, here we are going to give a clear understanding on how exactly the baby-proof property is achieved.
1 BPA Free
BPA (bisphenol-A) is a chemical that is added to many commercial products, including food containers and hygiene products.
The U.S. Food and Drug Administration used to say that BPA was safe. But in 2010 the agency altered its position. The FDA maintains that studies using standardized toxicity tests have shown BPA to be safe at the current low levels of human exposure. But based on other evidence — largely from animal studies — the FDA expressed "some concern" about the potential effects of BPA on the brain, behavior, and prostate glands in fetuses, infants, and young children.
It is better to avoid BPA in baby food packages, to avoid the uncertain effects on babies, that's why the first important factor for our baby-proof spout doypack is BPA free.
2 Big Anti-swallow Cap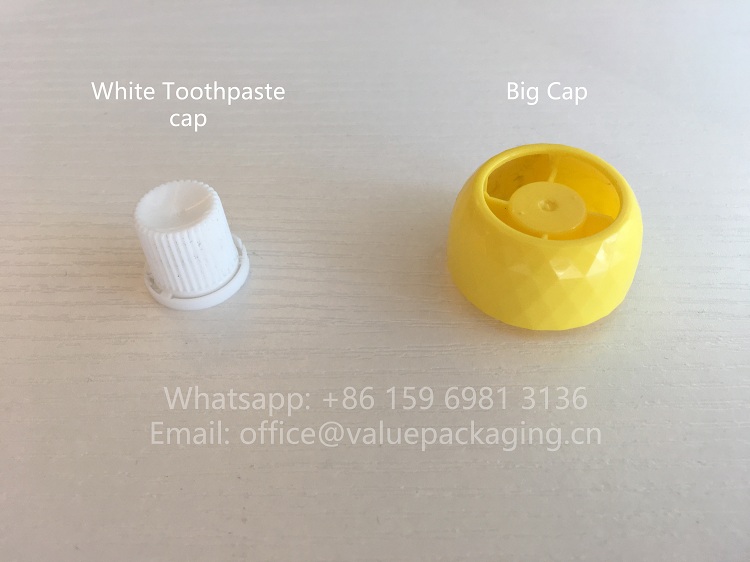 Normal tooth paste is some kinds of small for babies, that may cause the baby to swallow it by accident, that is a disaster.
Take the most used spout size 8.6mm for example, the size of the normal toothpaste caps is 15.7mm in diamter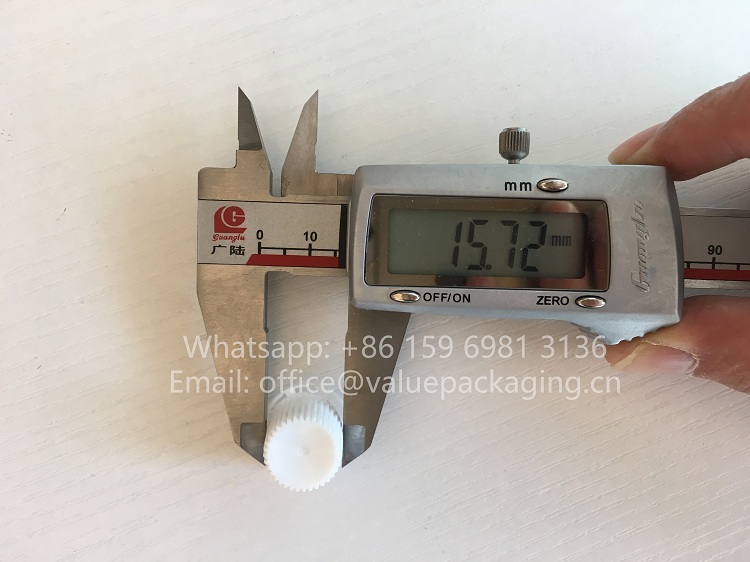 so we can increase the diameter of the cap to avoid the unexpected swallow.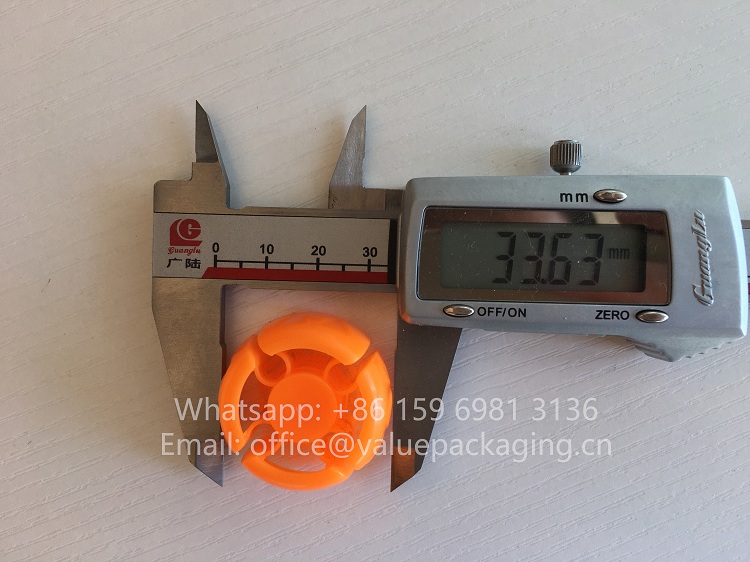 3 Anti-Choke Spout
The side holes on the spout enable the inside fluids to flow not only from the direct spout hole, so the different flows together will slow the flow of inside fluids and achieve anti-choke purpose.
4 Rounded Corner in Bag-making
Aluminum foil laminate is more rigid than plastic laminate, that may harm the baby skin if there is some sharp point, so the corners will have to be rounded in bag-making.
These are the basic 4 points to achieve a baby-proof spout doypacks, you may reach us for further discussion if you have any particular requirements.