Some customers may come to met PET film when they deal with the sourcing of flexible packaging materials for their products, and some may get confused with this material, and in this post, we are going to give a further analysis.
PET substrate film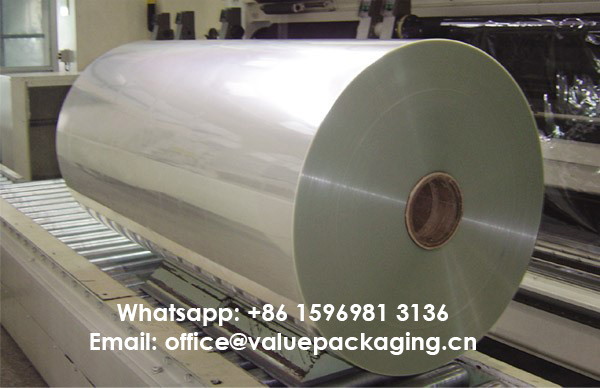 When we come to PET film in packaging, actually it usualy means polyester film, that is much preferred in the printing and converting industry, as of below superior advantages.
Good printability
Excellent clarity
Excellent tensile strength and Mechanical Stability
Heat resistance
chemicals resisitance
So, some futher processings are applied on PET film, like print, coating, metallization, laminate. And metallization is one of the most effective way to achieve high barrier performance on PET film at the lowest cost.
Met short for metallized
Actually, in the description for metallized film, some people may abbreivate it into met, and stipulate as Met PET film, actually, they mean metallized PET film. You may get more information in this link https://www.vp-packaging.com/substrate-materials/metallized-film/what-is-vmpet-film/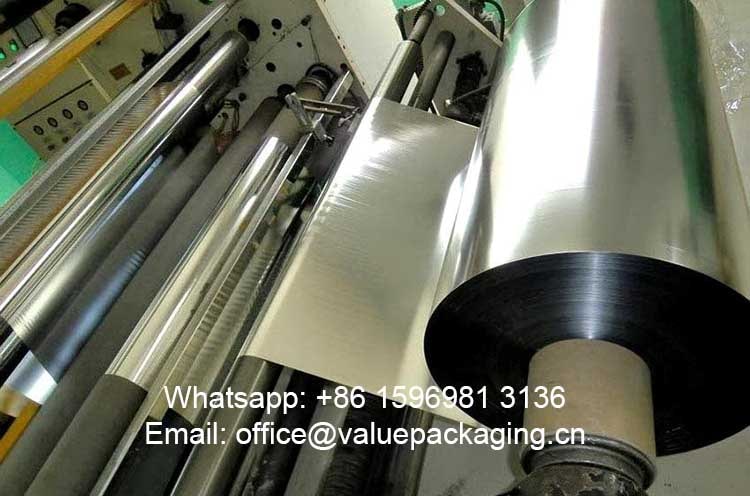 So, just take it easy whenever you come to any questions regarding packaging materials, and you are always welcome to reach us for further assistance.