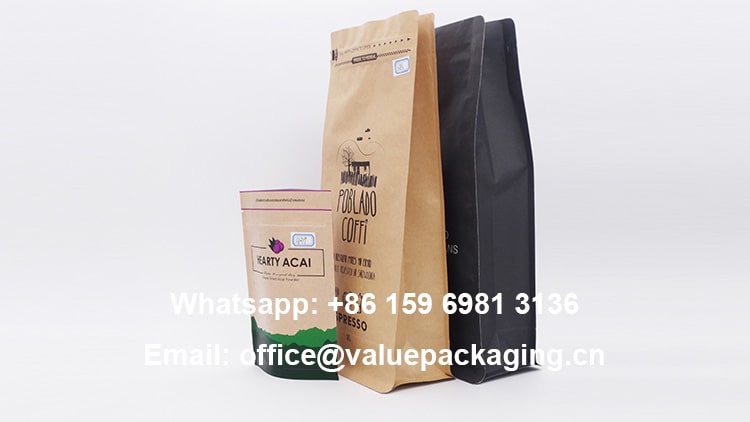 With the energetic rising of home compostable packages intended for coffee industry, more and more customers are concerned with the actual degradation of the discarded coffee bags, especially when the bags are directly discarded into the nature field, without being processed to human composting system.
Kraft paper and PLA film consists of the main film materials of compostable coffee bag packages.
Kraft Paper Materials
Kraft paper is biodegradable, home compostable, and recyclable. It can degrade into inorganic elements under nature conditions.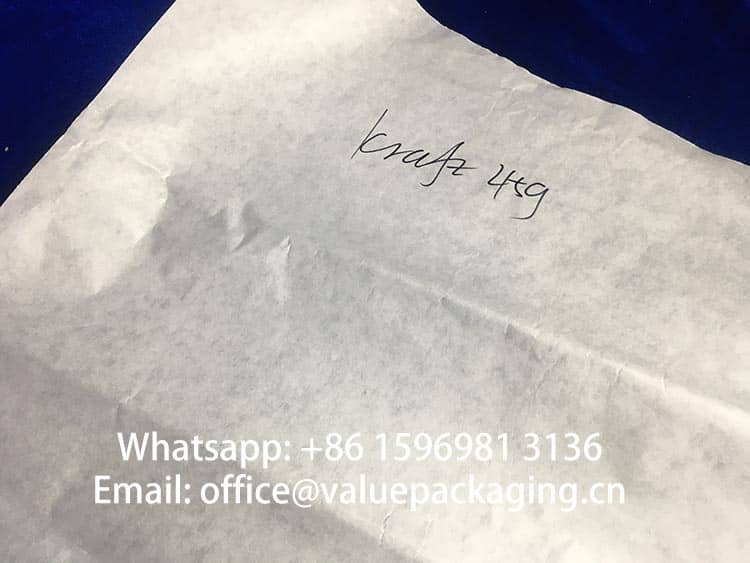 PLA Film
PLA film, which is usually a blown film of PLA resin and PBAT resin in commercial appliation. so to make it precise, people also call it PLA+PBAT film.
Polylactic acid, short as PLA, is a thermoplastic monomer derived from renewable, organic sources such as corn starch or sugar cane, which can biodegrade into nutirents in around 180 days under industrial composting facility.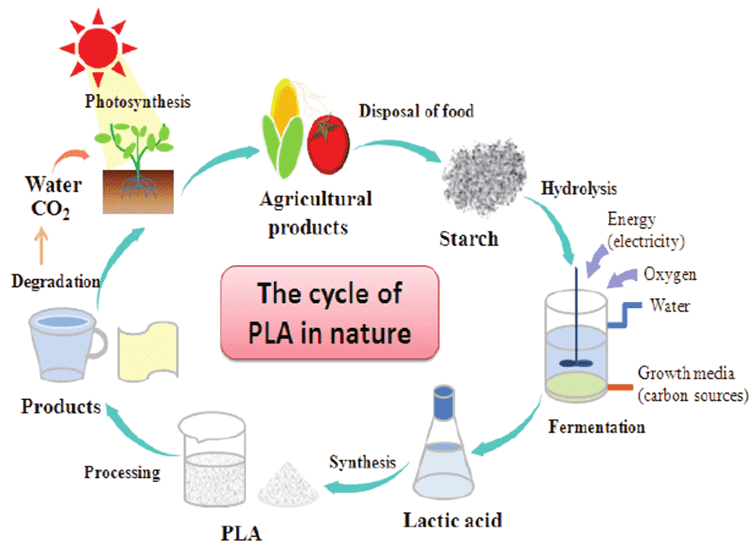 PBAT, short as polybutylene adipate terephthalate is a fully biodegradable polymer, derived from petrochemical fuels.
When the PLA+PBAT is finished into film, there is a certain haze as below picture, however when it works as the inner sealing layer, it works so great.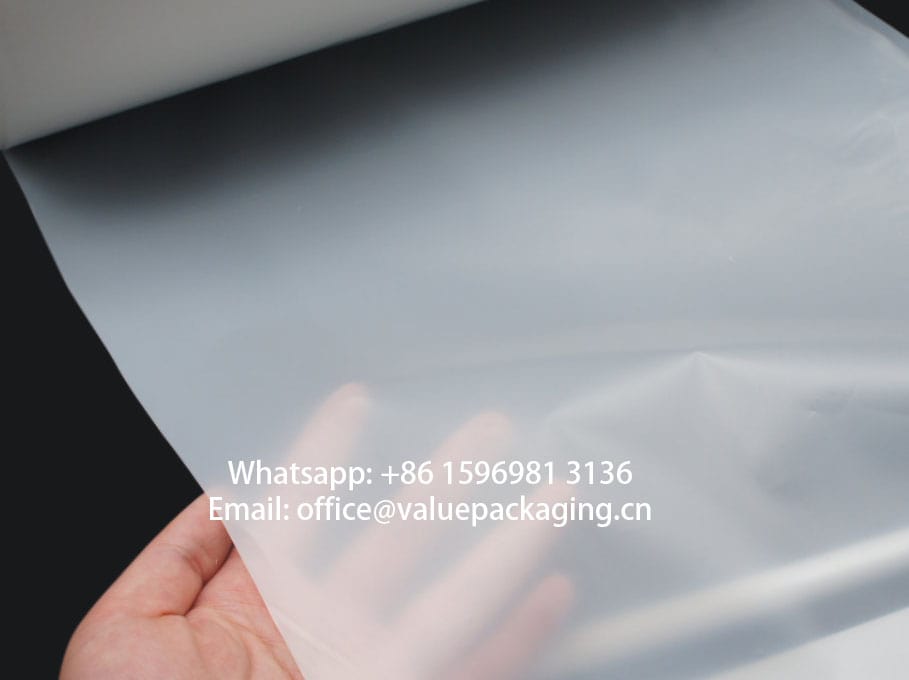 Compostable Foil Laminate: Kraft Paper/PLA+PBAT Film

In this foil structure, kraft paper material works as outside print substrate, and custom artwork can be printed in flexo printing, rotogravure printing or offset printing against customer's requirements.
PLA+PBAT works as the inner liner layer, which seals the film into types of packages, like bottom gusset standing pouch, side gusseted pouch, box bottom pouch, pillow pouch, quad sealed pouch etc.
Finished Pouch
This standing pouch is finished based on the compostable foil laminate Kraft paper45g/PLA+PBAT50um, with total thickness around 110 microns (equals to 4.33 mil)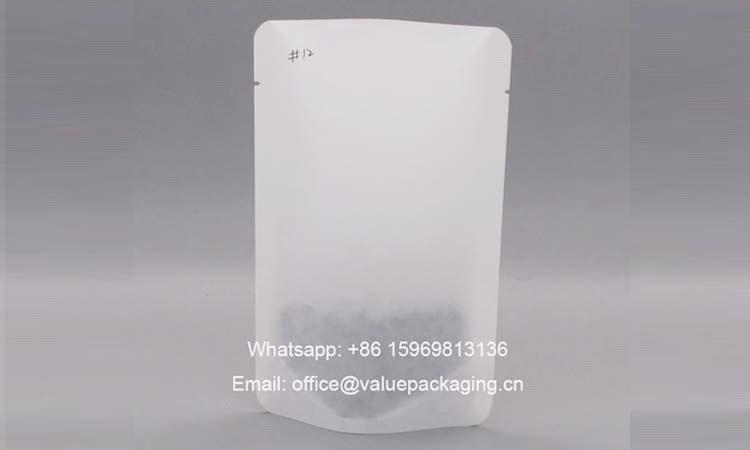 You may watch the video below to have a better understanding on this pouch.
Here attached the specification of this compostable standup pouch, with some labororary tests performed to ensure the final pouch meets the expected property. There are videos showing the test process, with trustworthy values listed in the specification sheet.
Home composting VS Soil degradation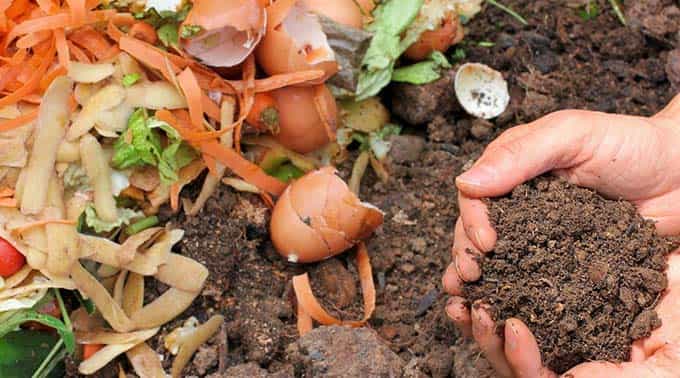 Home composting conditions is actually able to provide a better environment for the bioplastic film to degrade, as a certain organic materials, moisture, temperature and oxygen will largely improve the activities of the micro-organism, like fungi who are the main worker to break down the large moleculers into smaller ones.
Soil conditions, whatever where it is, will never be able to provide a equaling conditions for the compostable film to degrade as the warm home conditions.
So, usually, the degradation of compostable film material in soil conditions will last a much longer time than home composting period.
However, how much longer?
Let's have an actual understanding through our tests.
Buried on Nov 26, 2021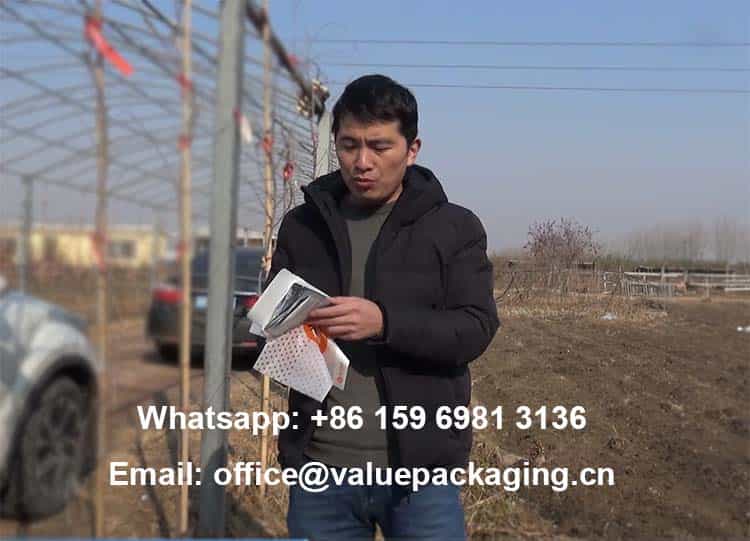 It was winter season in China dated Nov 26, 2021, with air temperature around -10~10 celsius degree, and we got the foil laminate Kraft paper 45g/PLA+PBAT sample (Labeled as F03) buried in the soil of a beautiful garden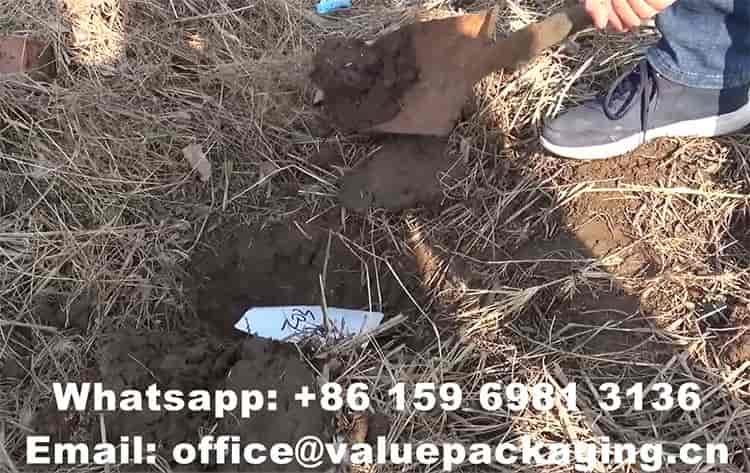 and we were waiting.
As explained previously, we understand well that the degradation of bioplastic PLA+PBAT film will take longer time to break down, so until a year and half passed, we decided to dig it out and check how it degrade.
Degradation Status on August 17, 2023
So when the F03 sample foil was dug out on August 17, 2023, we found the outside layer kraft paper were totally broken down, however the large part of PLA+PBAT film is still left there.
Surely, the degradation of PLA+PBAT film takes a much longer period than our expect, and we even did not expect so much part of the film were not broken down after one and a half years.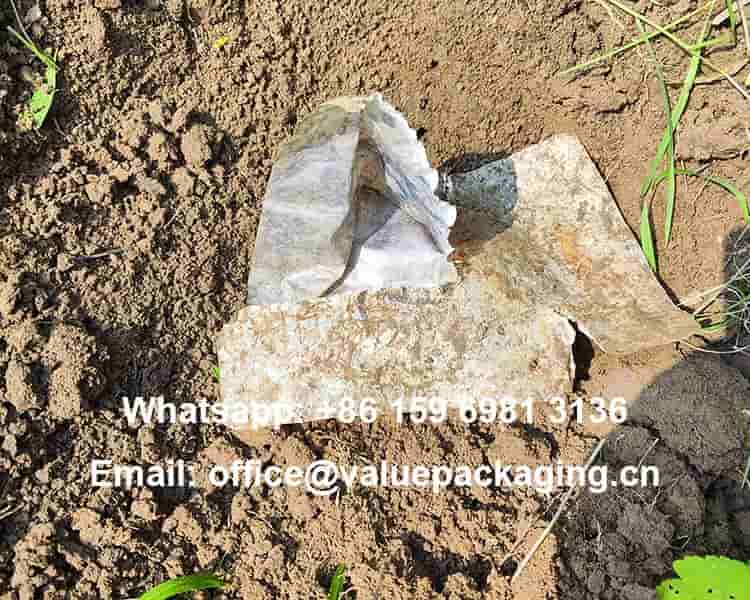 The only thing we can do is to bury it again. and waiting for the micro-orgnism to eat it quickly.
Conclusion: Kraft paper will degrade easily in soil conditions, however bioplastic PLA+PBAT film will actually need a much longer time to break down, and how long time it will need to totally break down?
We do not have any idea at present, and surely we will keep you posted with the actual test result in the future.
Ok, that's what we went through during the composting test in soil conditions, and you may reach us if you have any questions.