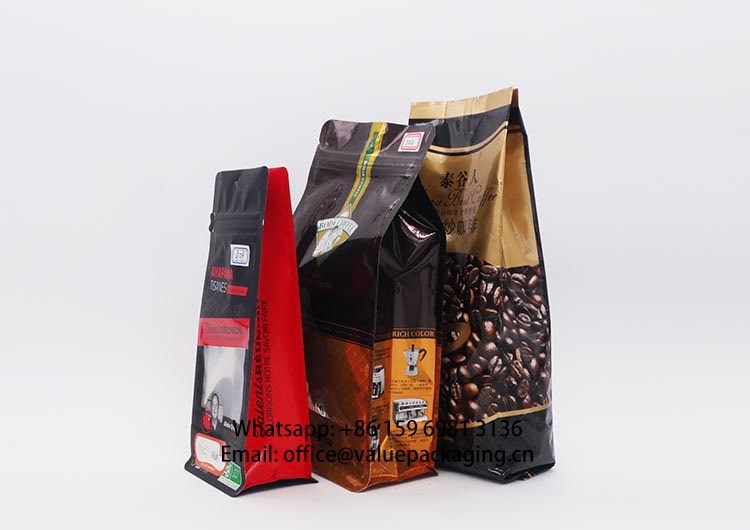 Generally, a coffee bag package should be with great stand up effect on the shelf, which is essential for the branding and product sale. That will require the foil lamiante to be of certain stiffness.
Furthermore, some customers may also want to get a soft surface or hand feeling on the standup coffee package, and in this post, we will get closer into this softness.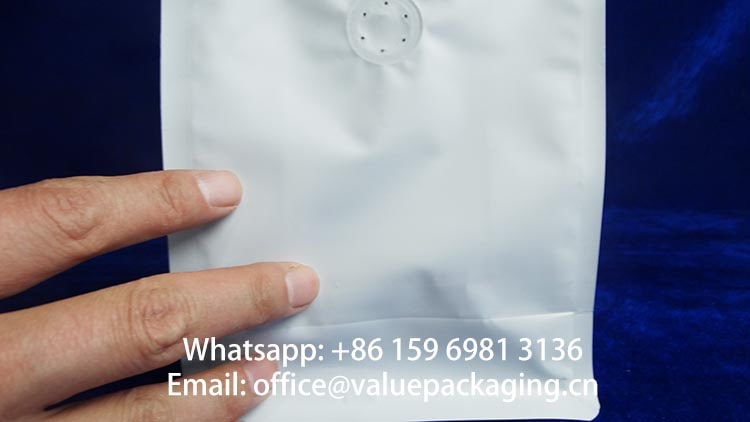 Matte lacquer on PET film
PET film should be one of the most common used print substrate film in coffee packages, which is able to present vivid artwor print, and fine mechanical property, clarity etc along with. So, when the customers would like to achieve matte finish, we usually need to apply a matte lacquer coating on the outside of PET film, with graphic as below.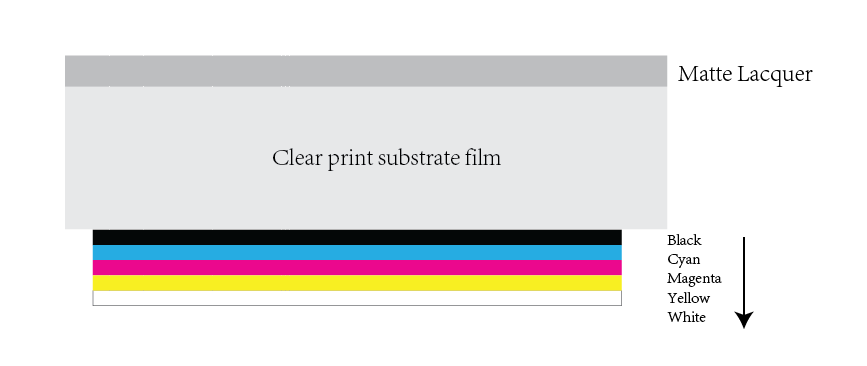 Matte BOPP Film
Matte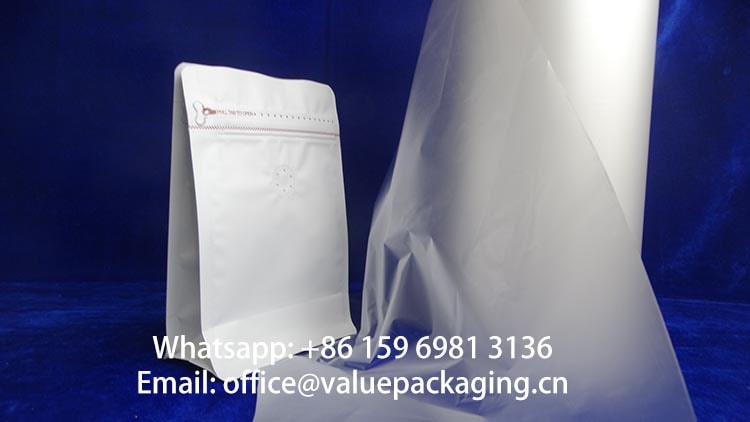 Soft Touching BOPP Film