To prolong the freshness of the roasted beans as long as possible, it is essential to realize great airtight property for the coffee packages. And box bottom coffee bags are quite popular packages in coffee market, as it is able to present great product profile on the shelf, and also realize the re-close ability.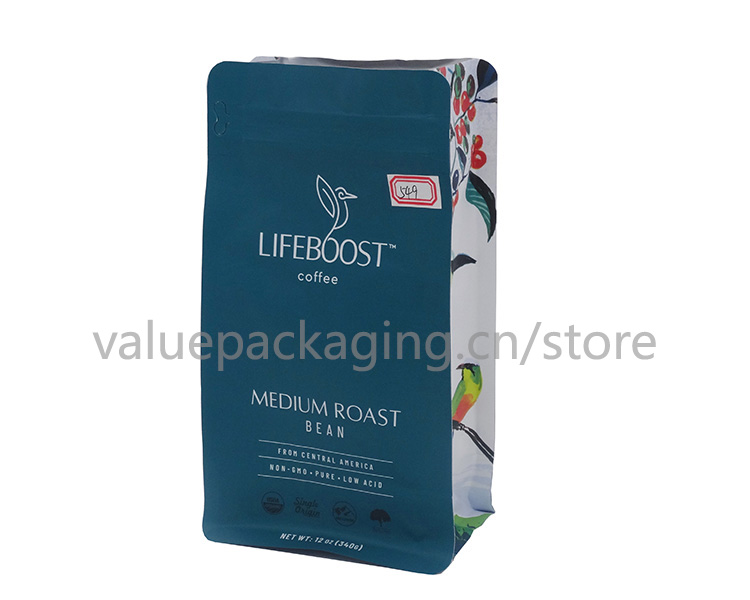 There are two key points for the box bottom coffee bag to realize good airtight property, and we are going to get deeper into this.
Zipper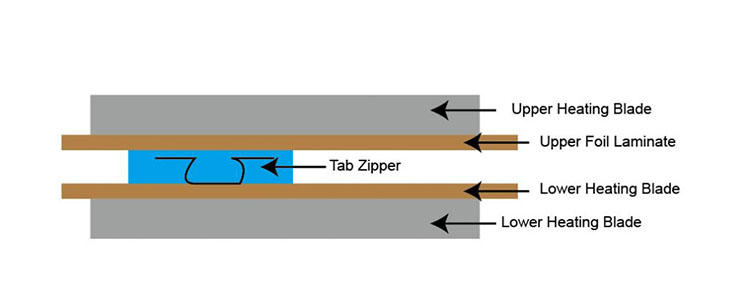 With a zipper inside two layers of the foil laminates, the zipper sealed place is always thicker than the bag body, and the heating blade is going to press against all the web included the tap zipper place, so there may be risks that the zipper place not well sealed.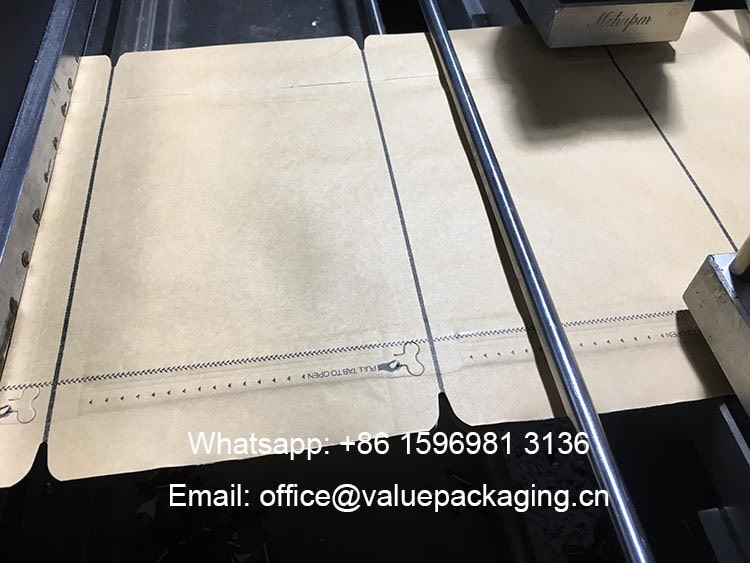 Gusseted place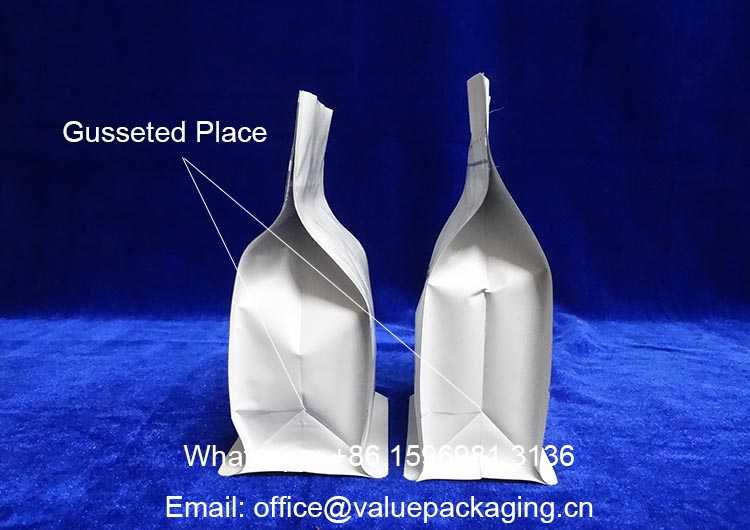 Box bottom coffee bag is to get the sides and bottom gusseted, so the gusseted place will be folded for several times during the bag making process. When it comes to aluminum foil laminate, the risk of air leakage in this place also increase.
Airtight Property Test
So we are going to get the coffee bag inflated, well sealed, and then immersed under the water in the tank, with minus pressure applied in the tank, and if the air emit out the of the coffee bag, then it shows the coffee bag is sub-standard.