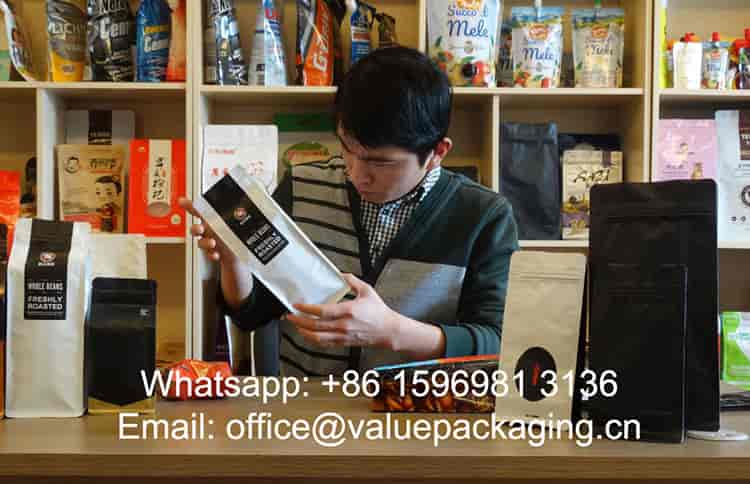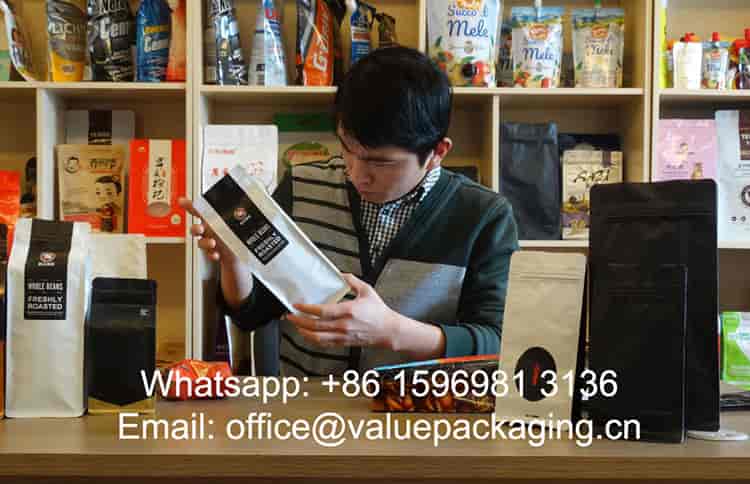 As a professional package printer for 15 years, we truly and deeply know what the idea image our customers expect for their packages.
Frankly speaking, it is very hard to realize each package and pouch in ideal perfect, as everything in life is concerned with actual costs. However, we are endeavoring our efforts to make the packages great for our customers.
When it comes to print, print defects shall be avoided as much as possible, so our print presses are equipped with in-line print inspection system, that will remove about 98% of the print defects.
Just watch the video on how it works.