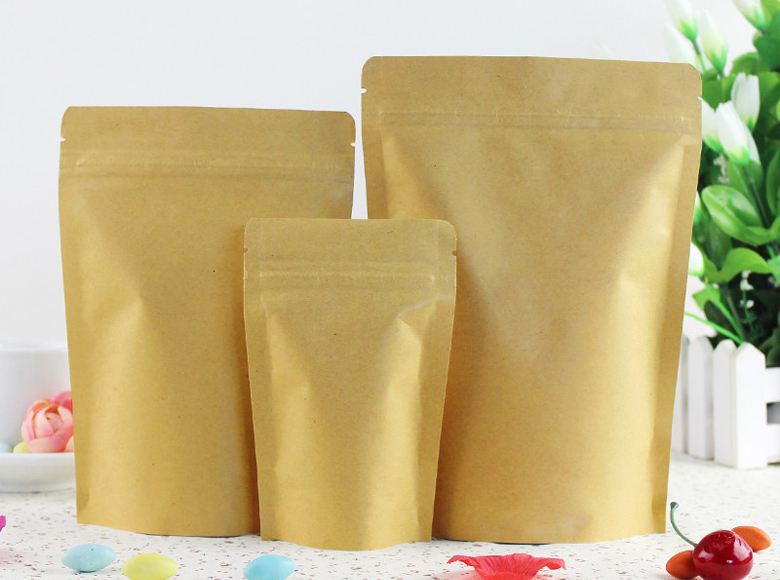 Kraft paper zipperlock pouch is widely welcomed in packaging products such as dry nuts, snacks, candies, dried fruits, tea, coffee, etc, and airtight property is of course very important when the consumers reseal the kraft paper pouch for repeated consumption.
A kraft paper pouch with great airtight property will effectively keep the snacks & nuts products fresh, and keep the original taste as long as possible after the package is opened.
so we are obligated to provide kraft paper zipperlock pouch with great airtight property for consumer products manufacturers, this is the important way to win consumers reputation in fierce market competition.
So, just watch the video for the tests of our kraft paper zipperlock pouch.