Zippers are used in coffee bags to make them resealable after opened at consumer side, and the zipper is an essential for repeated consumer products. There are several different types of zipperlocks in poly bags, however, when it comes to coffee bags, tab zipper and inner zipper are the most common used, however, what's the difference3?
As a reliable and serious producer for coffee bags in Qingdao, China, we deal with many coffee bags, and here we are going to give a basic introduce.
1 Tab Zipper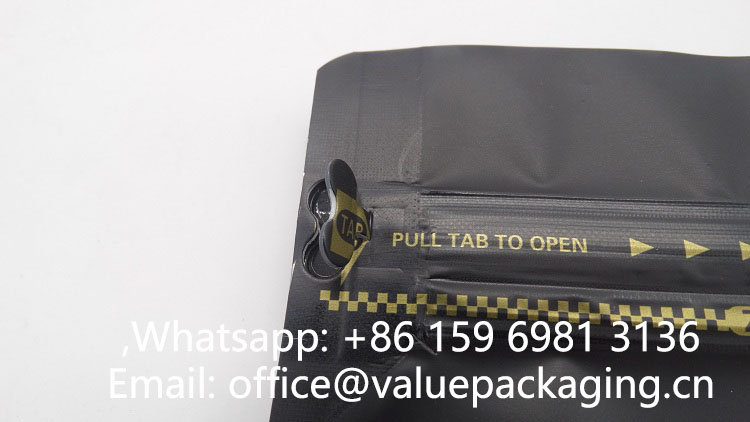 Tab zipper is the 1st most common used zipper on coffee bags, as of below two advantages
Easy opening for consumers
Enable wide opening for box bottom pouch
A wide opening on a coffee bag will make the filling of coffee beans much easier, as you may see the photo below
However, a inner zipper will limit the opening, and make it difficult to fill the coffee beans.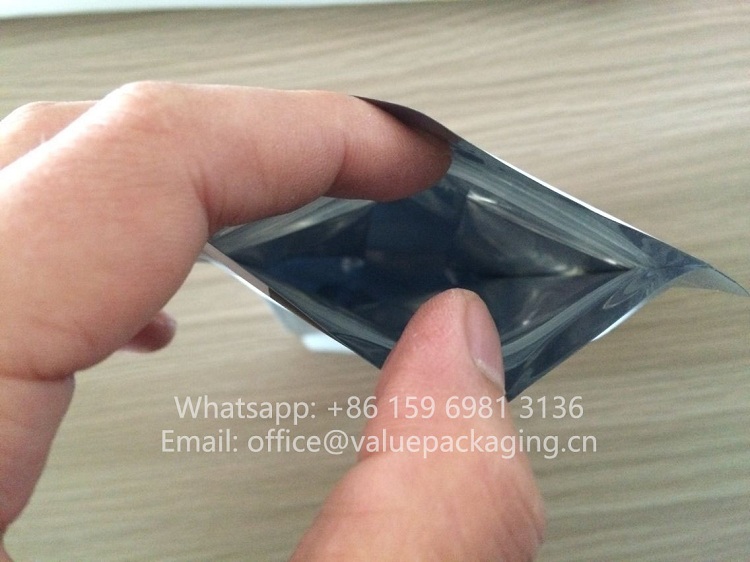 2 Inner Zipper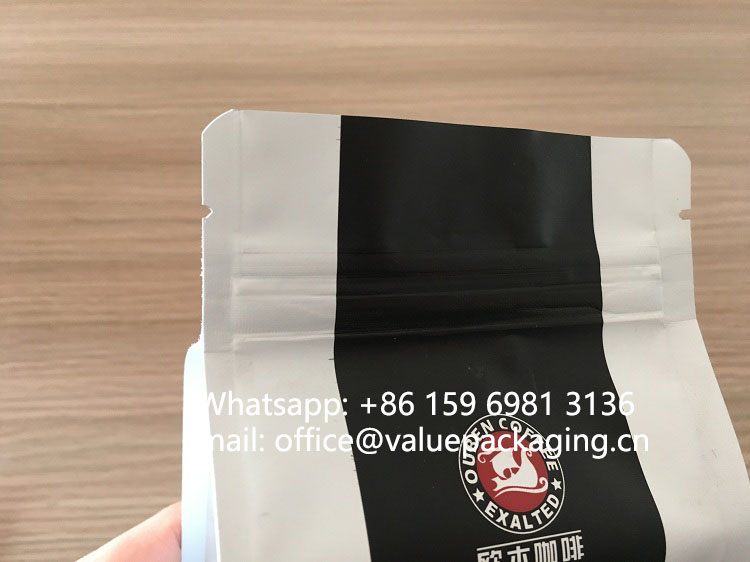 Inner zipper is also used in the coffee bag, as you can see, the zipper is embedded inside the coffee bag, and the consumers can only tear the notch and open the coffee pouch.
The price for tab zipper is about USD 0.01-0.015 higher than the inner zipper for a coffee bag, however it create much better effects and improve the filling speed, that's why most coffee customers choose tab zipper.
You may reach our sales for ideas when you try to place an order.