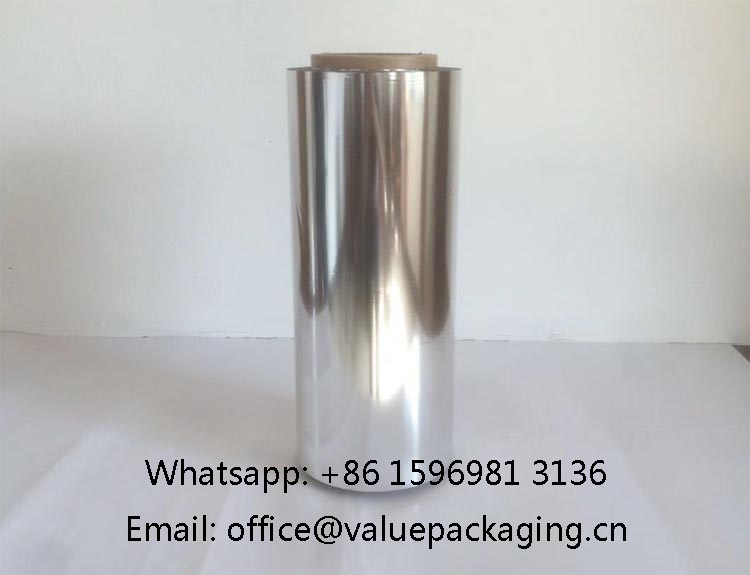 SiOx or AlOx coated PET film is usually called ceramic coated film, which also has a short name as GL (means good layer) film in Japan. With all these high barrier films well applied in flexible packaging applications, this ceramic coated PET film is developed as the food packaging requires further functions as below
transparency
metal detector capability
microwaveability
retortability
environmental friendliness
Ceramic coated PET films are able to meet all the above demands and becoming more and more polular in recent days. Especially, the rising of china manufacturers largely bring down the high price into reasonable prices that most consumers can afford, that also create more space for the package ideas for normal customers. so, here in this post, we are going to share with you about the situation of AlOx or SiOx coated PET films produced by china manufacturers.
High barrier performance
As shown in the below graphic, ceramic coated film is very good barrier property between PVDC coated PET film and aluminum foil.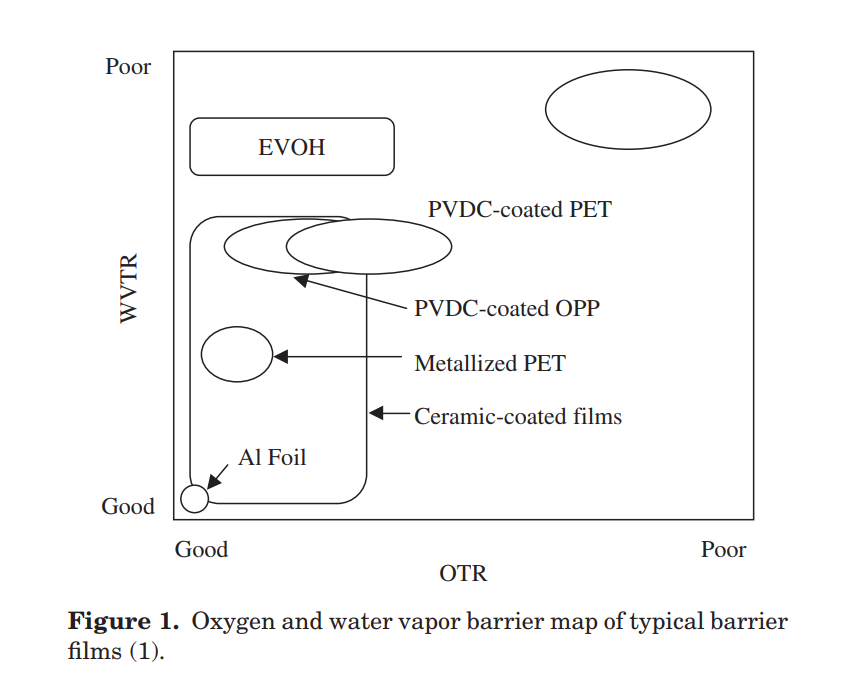 As knows to all, aluminum foil is thin aluminum metal sheet with the aluminum atoms closely and tightly aligned together, forming a strong barrier layer. Ceramic coated film achieves inferior barrier property than aluminum foil by depositing tight AlOx molecular layer onto the PET substrate film. At present, the best barrier property for the china manufacturer is able to get OTR value and MWTR value both under 1.0, with data listed in below table.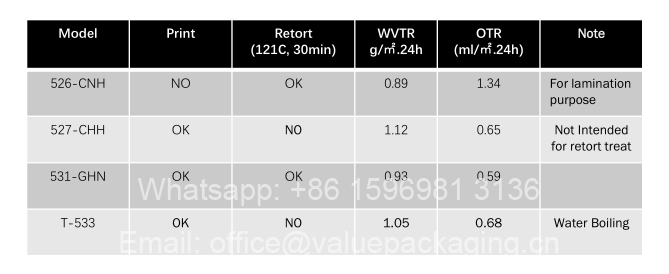 AlOx Coating process
A physical vapor deposition process is typically adapted to form the ceramic coatings on the inner surface of PET film, and below graphic shows the mechanism of AlOx coating process.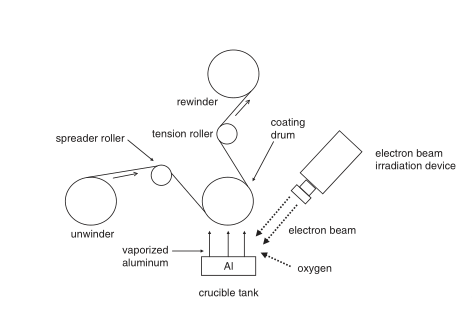 Aluminum is evaporated from a crucible tank by electron beam heating and then reacts with the oxygen to from a thin layer of AlOx onto the clear PET substrate. Efficient evaporation and deposition of the material can be realized in this high vacuum chamber conditions.
Transparency
Even though there is some yellowish for the AlOx coating layer, however, as the coating layer is very thin compared to PET film, the fiinal AlOx coated PET film is achieved with high clairty that will meet the requirements for the consumers to see the products inside the package.
Metal detector capability
AlOx coating gets the aluminum atoms trapped into AlOx molecular, so there will not be any aluminum metal inside the package, so a high barrier pacakge without any metal can be achieved by adapting the AlOx coated PET film.
Retortability
The china manufacturer has also developed the ceramic coated PET film in retort grade, 121 celsius degree for 40 minutes, and clear retort pouch can be developed for baby food packages.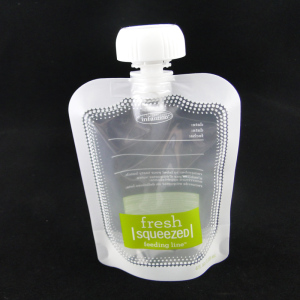 Microveability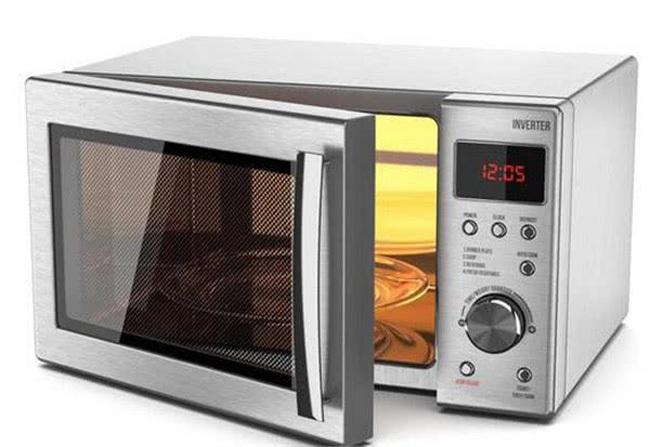 Both the metallized film pouch and aluminum foil pouch will contain aluminum metal inside the package, that will prevent the package to be micro treated. The use of AlOx coated PET film covers this shortback, and more and more products are adapting this film for its packages.
Our company is now adapting the ceramic coated PET film to develop kinds of high barrier packages for our global customers, like coffee, dog food, baby food, vegetable mix etc. Hope we can be assistant for your needs, and you may also be welcome to reach us if you have any other questions.
You may download the catalog and technical data sheet of AlOx Coated PET by china manufacturer below