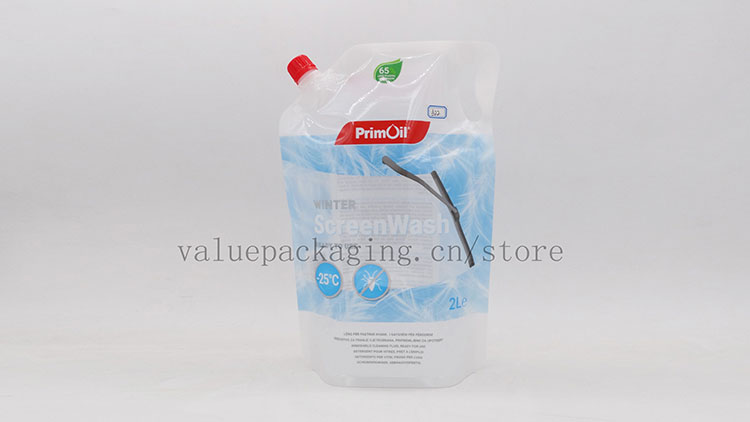 In previous post when we talk about the Quality standard for windshield washer fluids package , we give an overall introduce on the measure we take to ensure print quality, and in this post, we are going to get into deeper into the print quality, and try to clear the doubt in the customers' mind.
Print Artwork Design
We have to make a declaratioin, not every artwork design is able to create the perfect print effect on final package.So, the first step is to make sure the colors you choose is easy to be consolidated. Some colors, like gold color, with too many variants in the actual effect, is difficult for the customer and us to meet on the same line when the customer is not in our print plant. Below picture is some variants for golden color realized in our factory.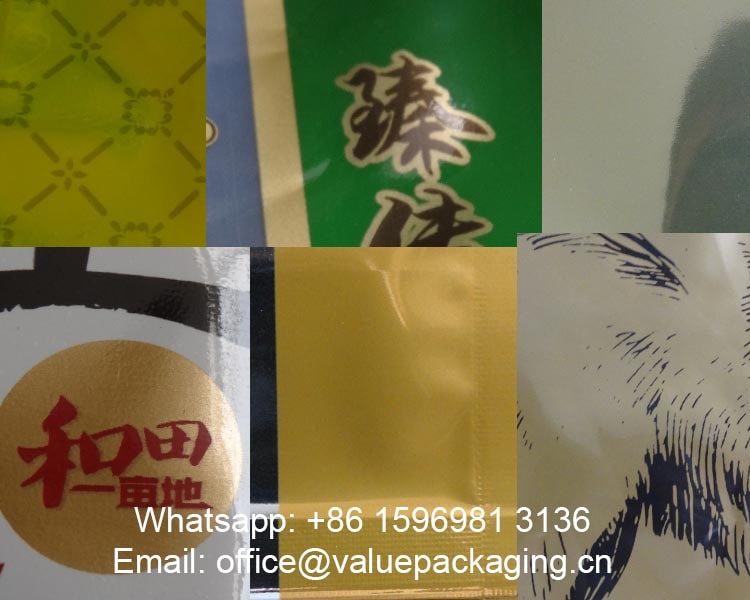 and also it is important for the customers to stipulate the pantone color number if he concerns much with the realization of that color, it will help to locate the exact color in print process.
Print defects in naked eyes
In print theory, the artwork design is not able to be 100% fully ideal against the artwork. However, any print defects that is apparent in nakes eyes should be considered as unqualifed print. We take serious measures to remove the visible print defects in your order produce. If there is any other print defects, you should complain to us.
Color Consistency
Color consistency is an important factor to evaluate the print quality if your order is to be printed in the long term. For each order produce, we will keep a print sample in our archive office, and the color consistency should be seriously controlled.