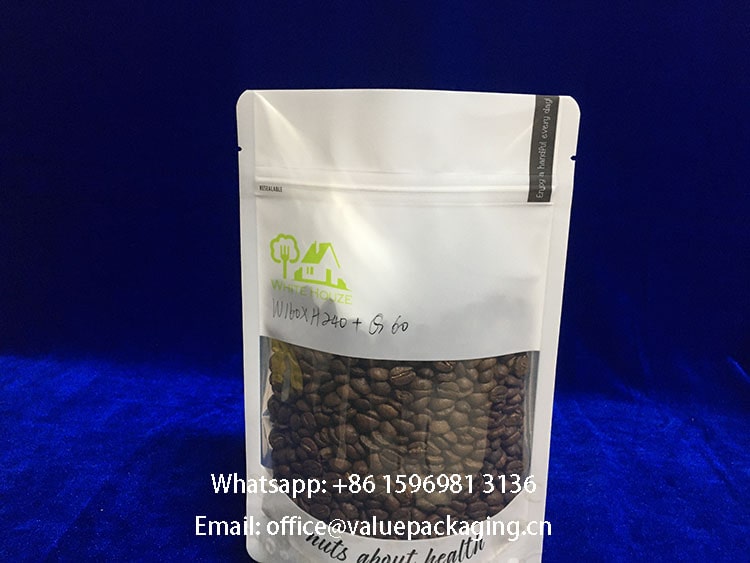 This is a very good standup pouch we are producing for 200grams coffee beans for our Malaysia customers, with below premium qualities.
HIgh quality matte varnish
Ultra transparent window
No scratch lines on surface
High barrier for coffee products
Inner Zipper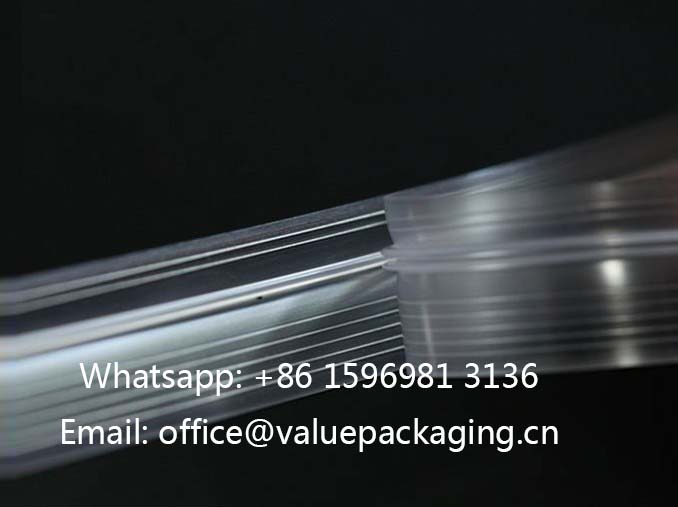 Inner zipper is able to realize the re-seal property for the coffee bag at the lowest cost. As you can observe from below picture, we finalize the zipper smoothely and neatly into the coffee package.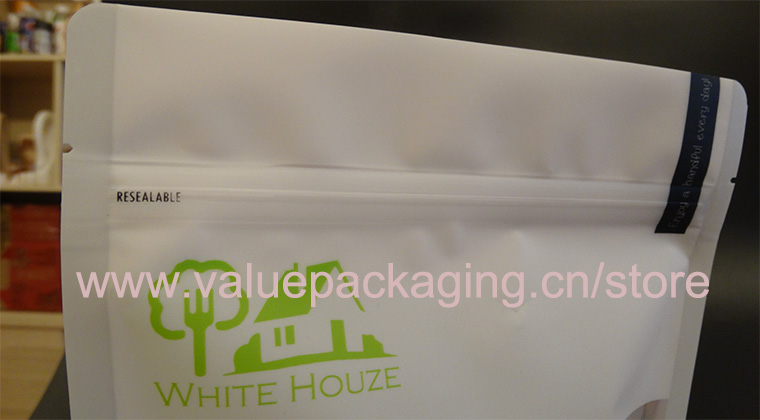 One of the important factors to evaluate the property of the zipper is the airtight performance when it is re-closed, you may read the test for the airtight property on this zipper pouch.
Foil Structure
The film materials structure for this coffee pouch is PET12/VMPET12/LLDPE110, with total thicness 135 microns, with graphic as below
Diecut line for 200grams bottom gusset coffee bag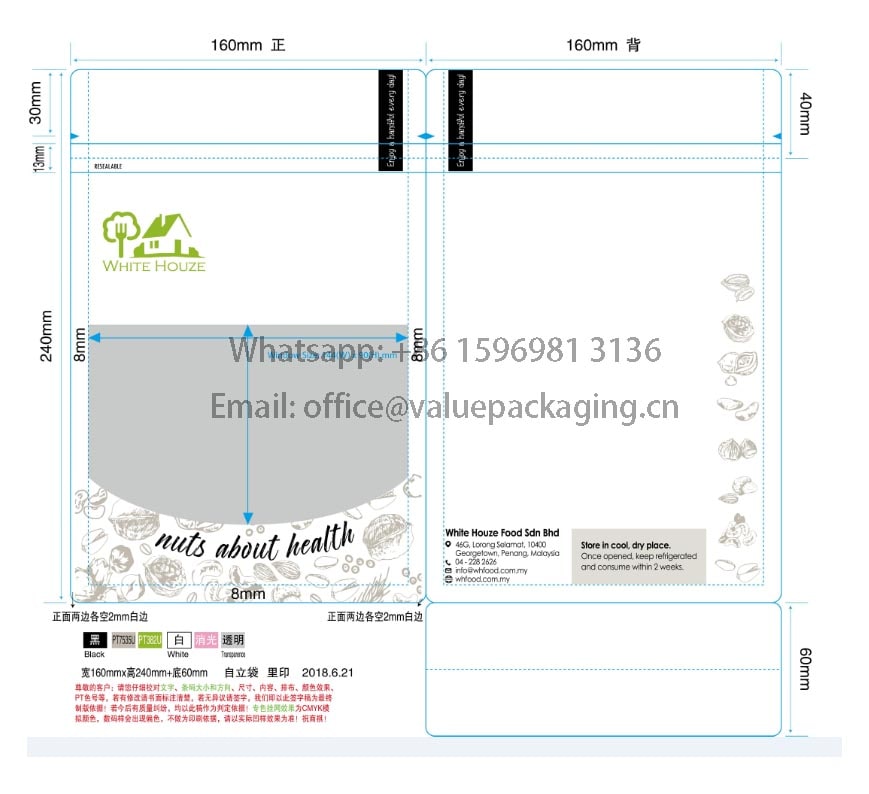 Video test
We are going to test the volume and final filled effect for this package by filling 200grams coffee beans in to this package, and you will learn this process by the video below.
Ok, you may reach us if you have any other questions.