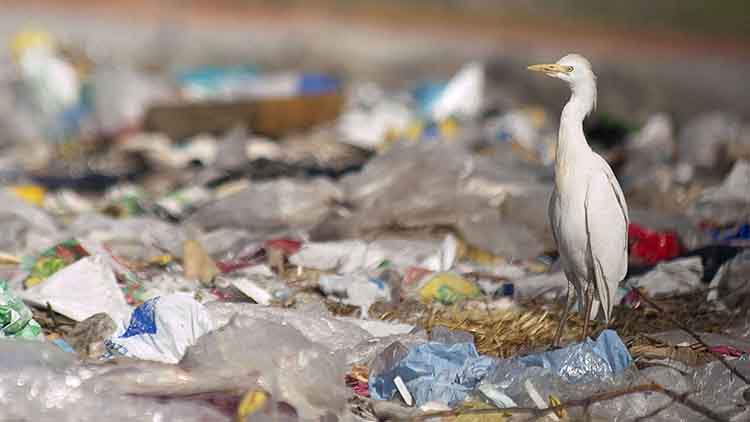 Plastic pollution is now a great burden to our planet, a place of gorgeous life beings, and as humans, we are also facing the brutal impact of the plastic pollution. As human beings, we really need to do something to make our planet sustainable, for our generations.
As a reliable flexible converter, we have developed mature compostable and biodegradable foils and pouch packages for different products, like coffee, confectionery, foods, chocolate, snacks, dry nuts, tea, dried fruits etc. Actually, the most fundamental factor to inhibit the extended use of these home compostable film materials is the high cost, which we believe should go down and down as the applications cover more and more products.
So, in this post, we are going to give a basic analysis on the compostable film materials we are now adapting to form the quite different packages for our customers, and hope it be of help for your to customize your own ideal eco-friendly and re-newable packages for your amazing products.
Home Compostable PLA Film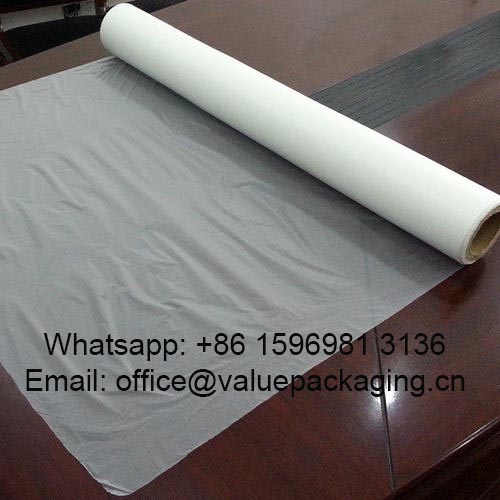 PLA film is short for polylactic acid, which are usually derived from corn tarch or potato tarch, and intended to fully biodegrade or compost under home/garden and industrial conditions.
With good printability and heat seal strength, PLA film can either work alone as mono-layer package or laminate with other sustainable film materials to achieve multi-functional packages.
Read here for more understanding on PLA film
Compostable BOPLA Film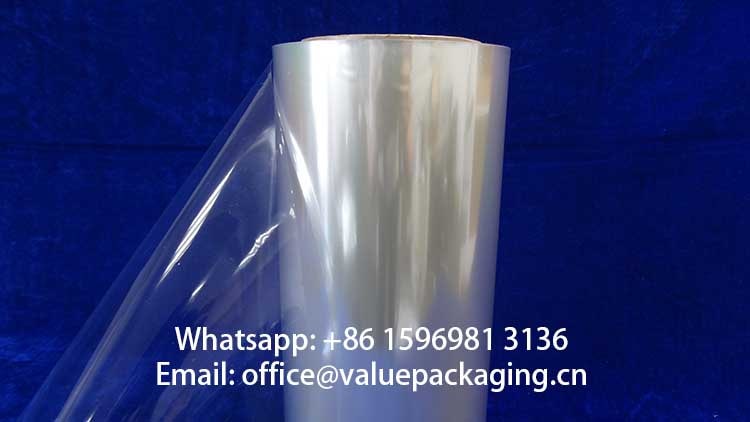 Read here for more understanding on BOPLA film
Biodegradable Kraft Paper Rolls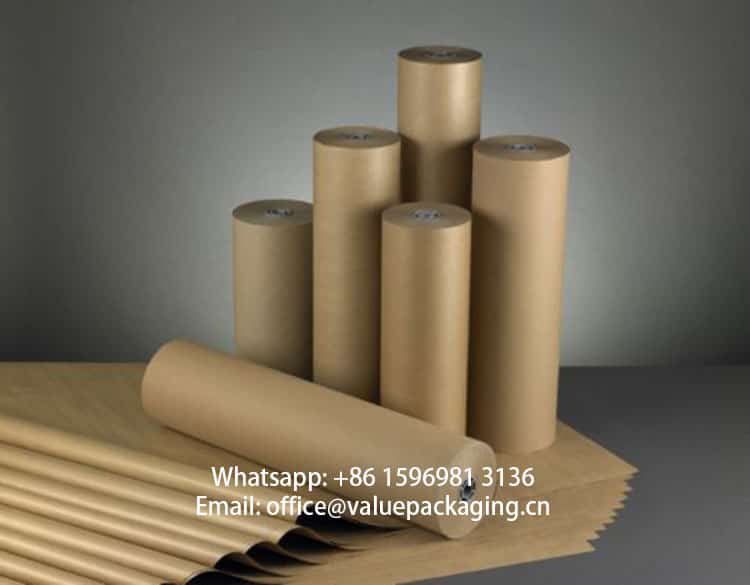 Read here for more understanding on kraft paper
Metallized Paper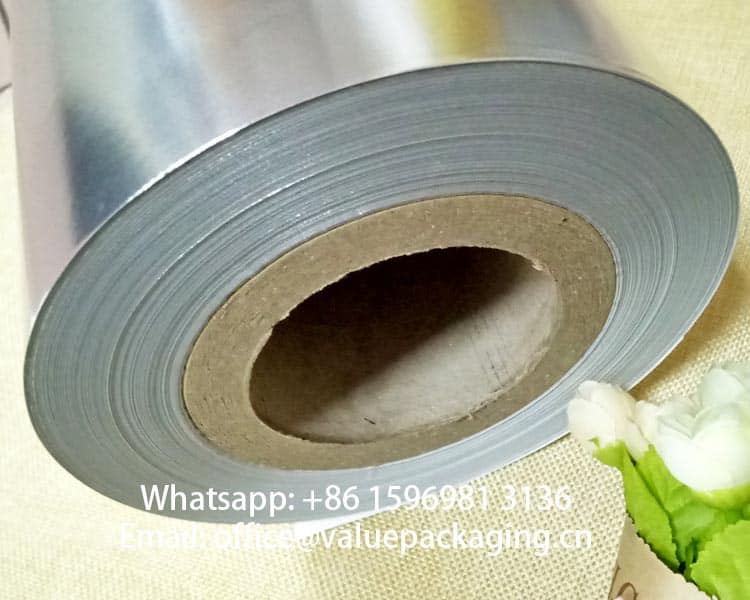 Read here for more understanding on metallized paper
Home compostable Cellulose Film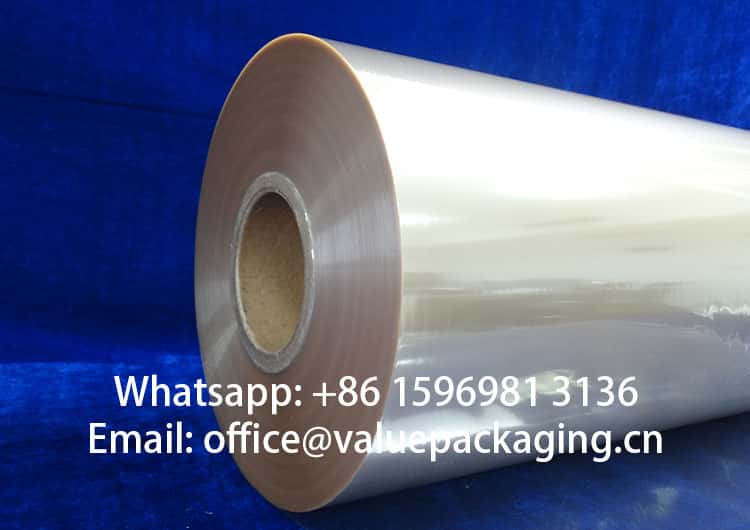 Read here for more understanding on Cellophane film
Metallized Cellulose Film
Metallized Cellulose Film is to deposit a thin layer of aluminum atoms onto the surface of cellulose film surface, which is going to present high barrier, sunlight shielding and metallic effect for the final film.
Picture of M
Read here for more understanding on Metallized Cellulose film
https://www.vp-packaging.com/substrate-materials/metallized-film/metallized-cellulose-film/what-is-compostable-metallized-cellulose-film?