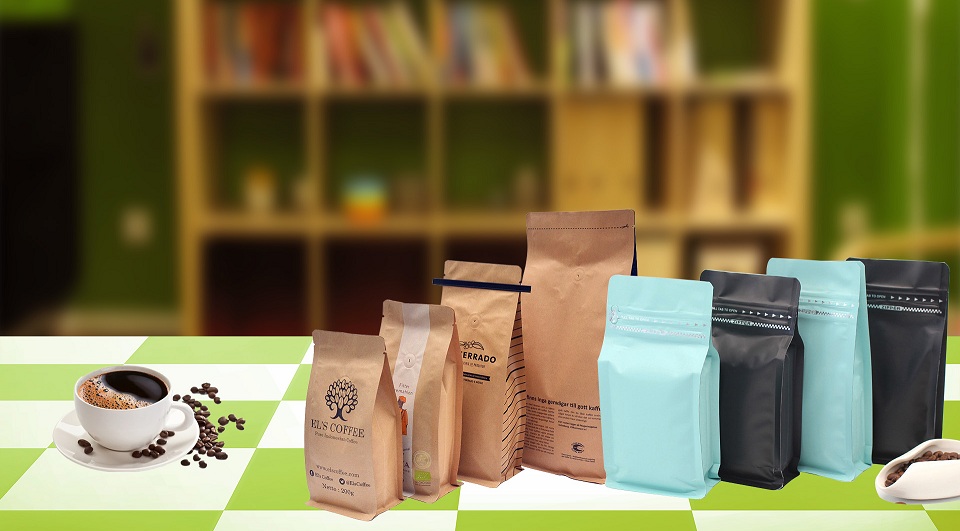 As an experienced manufacture factory for coffee bags located in Qingdao, china, our company has been producing coffee bag packaging for many brands and roasters around the world. When it come to the packaging film materials for coffee bags, there are various of them, and a lot of things to talk.
In this post, we are going to give an overal introduce on the common used packaging film materials for coffee bag packages, hope it be of help for the customers to choose the ideal package for their products.
BOPP film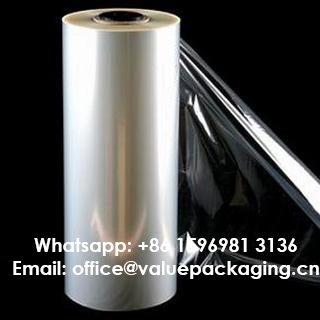 Bopp film is short for biaxially orientated polypropylene film with high gloss, good printability, excellent mechanical stability for produce process, so it usually works as the outside print substrate film in coffee packages. For coffee package, matte finish is much more popular than glossy packages, and that will need to be achieved with matte BOPP film. Please note, as the matte effect on the matte BOPP film is full web, so it can only realize the matte finish for the coffee bags in full body effect.
If you would like to get some glossy highlight on the coffee package, then we will have to shift to clear PET film.
PET Film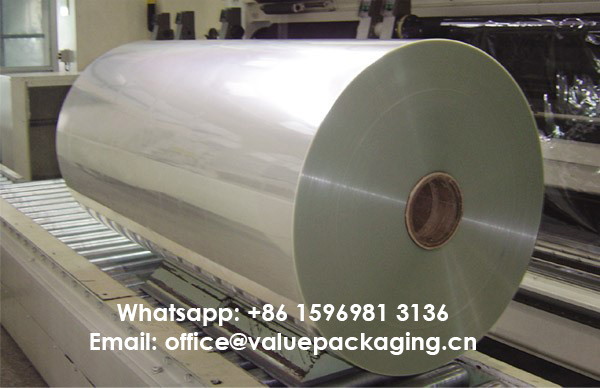 Clear PET film is much prefered in producing coffee bags, as of superior advantages over BOPP film.
Better mechanical strength, which is going to bring better stability in processing
High temperature resistance, that is able to realize neat and clean appearance in bag-making and degassing valve welding.
More rigid than BOPP film, which is able to present better standing effect when the products is filled.
As you can see the graphic below, matte lacuqer ink coating can be applied on the outer side of clear PET substrate film, and achieve matte finish effect in full or part of the web.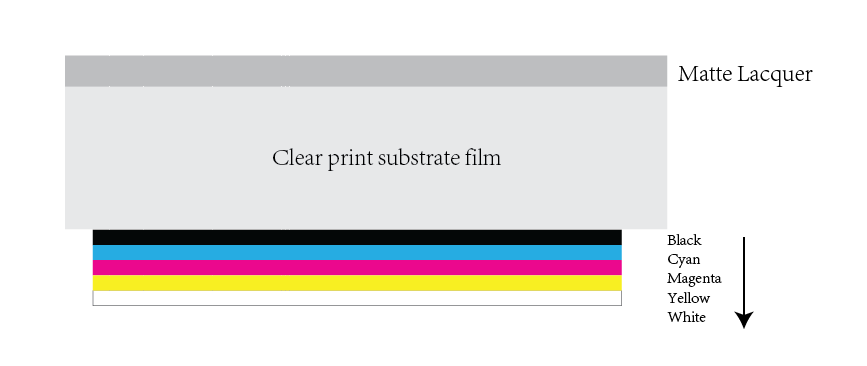 Aluminum Foil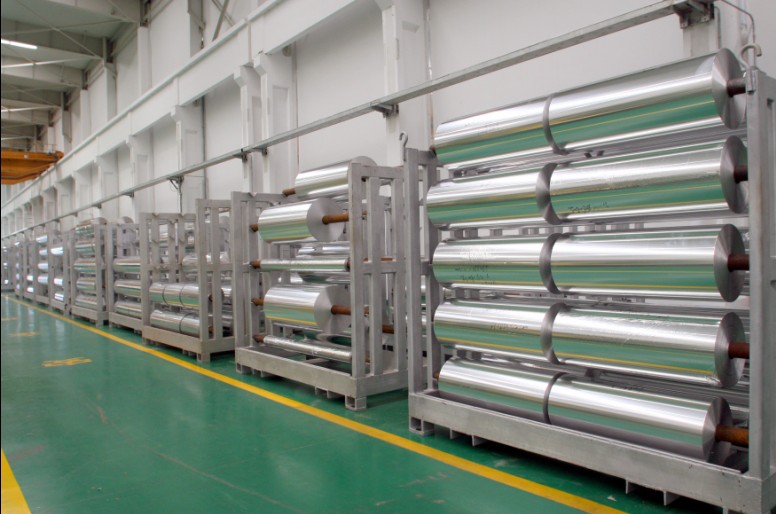 Aluminum foil should be considered as the best barriper property against moisture and oxygen, which needs to be seriously prevented to keep the roasted beans in freshness as long as possible. So, for most of the premium quality coffee packages, aluminum foil coffee bags are advised, even though with a relatively higher price than metallized film coffee bag, however it worths the price.
As aluminum foil is thin metal sheet, without elonagtion rate and heat sealability, espeically there may be broken holes when the aluminum foil is folded for several times. So, the aluminum foil will have to be trapped between multilayer laminate when it is intended for coffee bag packaging. Read more here: what is aluminum foil laminate.
Metallized PET Film
Metallized PET film, which is usually short as VMPET film, is intended to try to keep a high barrier for the film, however at a quite lower price than aluminum foil. You can get a further understanding on the difference of metallized film and aluminum foil here.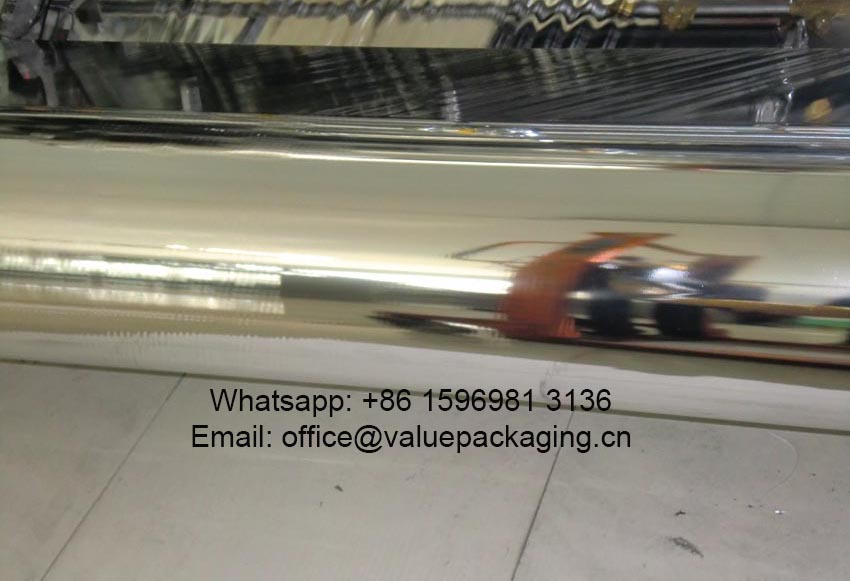 Kraft paper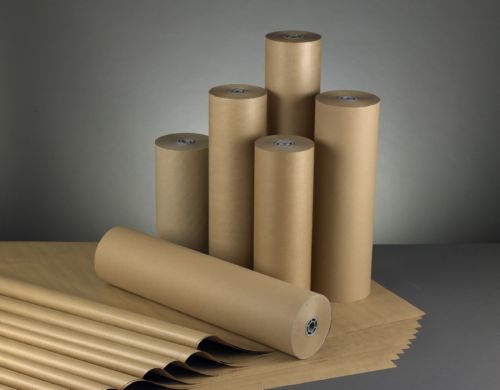 Kraft paper is usually intended to create the eco-friendly effect for the coffee bags, and of course, coffee bag that is fully compostable has been launched with the assistance of natural kraft paper.
AlOx PET Film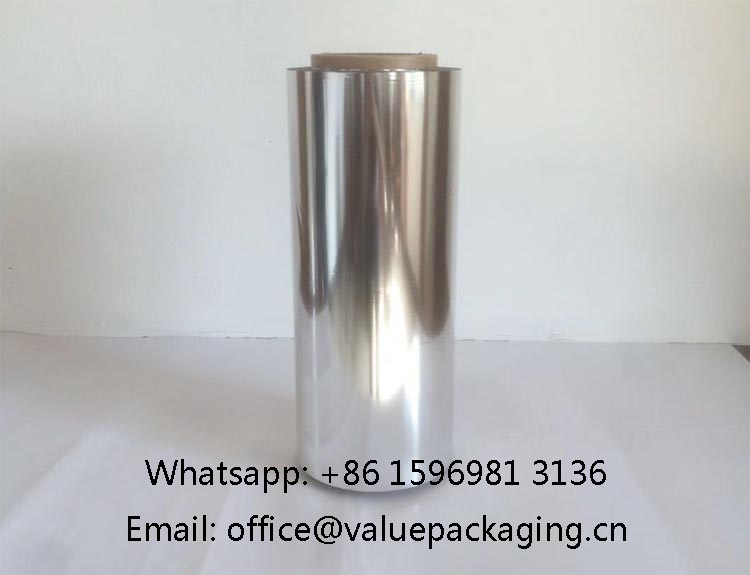 AlOx coated PET film is to realize the final film with high barrier property that can be compared against metallized film and aluinum foil, however with clear transparent effect. That is essential when the customers want to realize their coffee packages without any metal, or with a clear front window which enable the consumers to peak into the products inside.
You can read here for more understanding on the barrier property for AlOx coated PET film.
LDPE film
LDPE film is short for low density polyethylen film, and sometimes, LLDPE which means linear low density polyethylene film is applied in the package to achieve better sealing purpose.
LDPE or LLDPE film works as the inner film layer, which enables the foil to be formed into a certain package.
PLA biodegradable film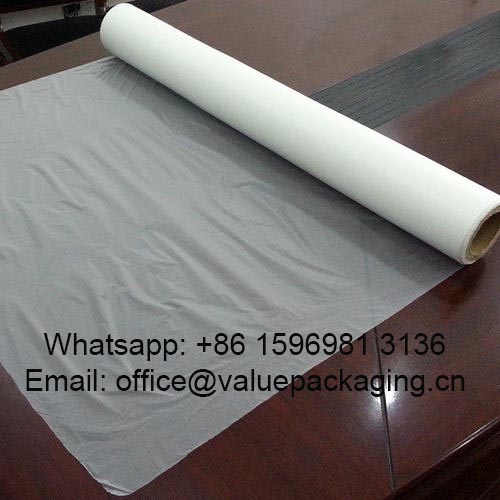 PLA diodegradable film is developed, as the consumers are focusing more and more environmental friendly, full recycle and compostable. So, made from corn starch, PLA film can be well intended for this purpose. The drawback is, PLA film is of much higher price than the common plastic films which are usally made from fossil chemicals. In our factory, we have started to convert PLA film and kraft paper into full biodegradable coffee bag, and are supplying to our reponsibble customers.
Of course, ther are other materials that may be developed into coffee packages, however rare use in our factory, and we are going to give further analysis on them when available.
The materials can be realized in different structures in multlayer foil laminate, which will be able to present different property for final packages, and we will introduce on each of these foil structure and performance in later posts.