Some products may need to be protected against sunlight, to prolong the shelf life such as liquid laundry detergent, or to keep freshness as long as possible, such as coffee beans, or to avoid the destruction of the product ingredient, such as tomato ketchup. In this case, a sunlight shielding film material is needed into the package foil, and in this post, we are going to talk about the most common used sunlight shielding film.
Aluminum foil
Aluminum foil is thin aluminum metal, which is considered as fully opaque, and you can observe in the below video that we can not see through the aluminum foil.
Video of aluminum foil not see through
So, tomato ketchup are always preferred to be packed in aluminum foil structures.
Metallized film
Metallized film is intended to describe the film with a thin layer of aluminum atoms deposited on its surface, and finally with a bright metallic background for the film.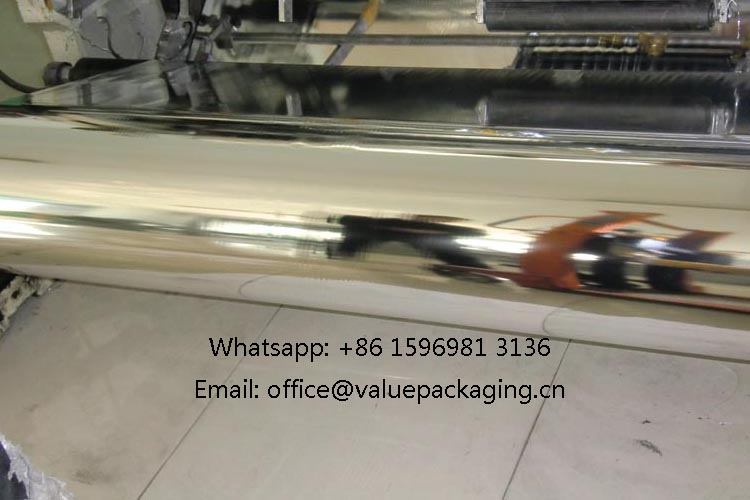 Based on the different substrate film, there are several types of metallized film served in the packaging industry.
Metallized PET film
Metallised CPP film
Metallised BOPP film
Metallized PVC film
Metallized PE film
However, the metallized film is not fully opaque, as the thickness for the aluminum layer is only 0.03~0.006 microns. It is so thin that when we look at it against the sunlight, actually, we are able to see a blur image of the physical products.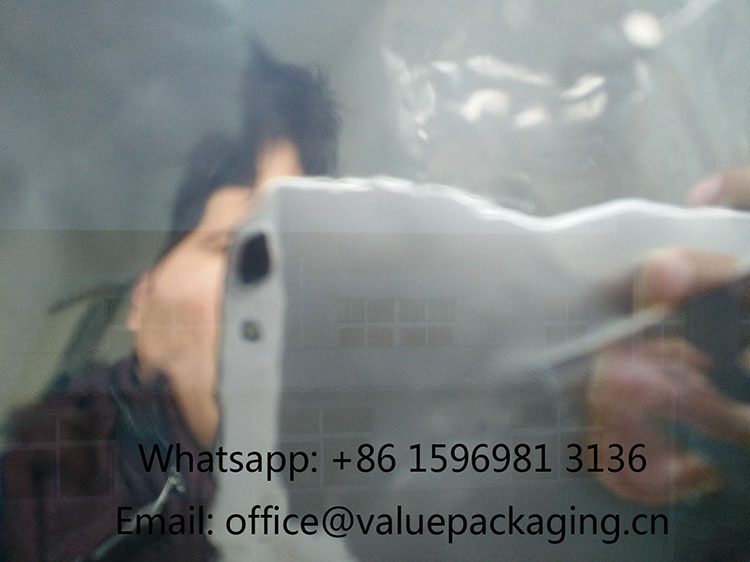 Generally, metallized film is considered as the most used sunlight shielding film material in all the substrate plastic film, as it achieves the sunlight shielding property that can meet most of the applications at the lowest cost. When metallized foil laminate is converted into pouch, with inks print, it should be of very good sunlight shielding property.
Pearlized BOPP film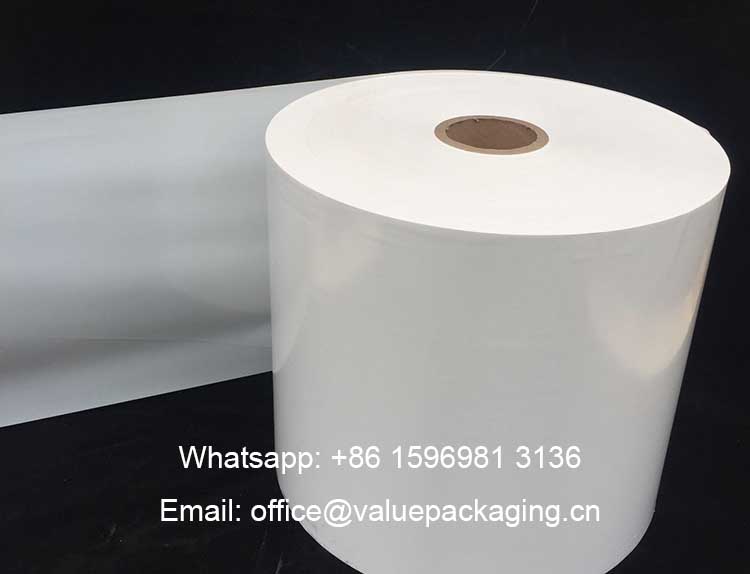 Pearlized BOPP film is achieved by filling calcium carbonate into the melted resin, and when the film is formed and stretched, pearl effect is achieved on the film surface, and of course, the final film is with some sunlight shielding property. There is also heat sealable property for pearlised BOPP film, so it can usually be converted into packages for water ice, chocolate, or labels.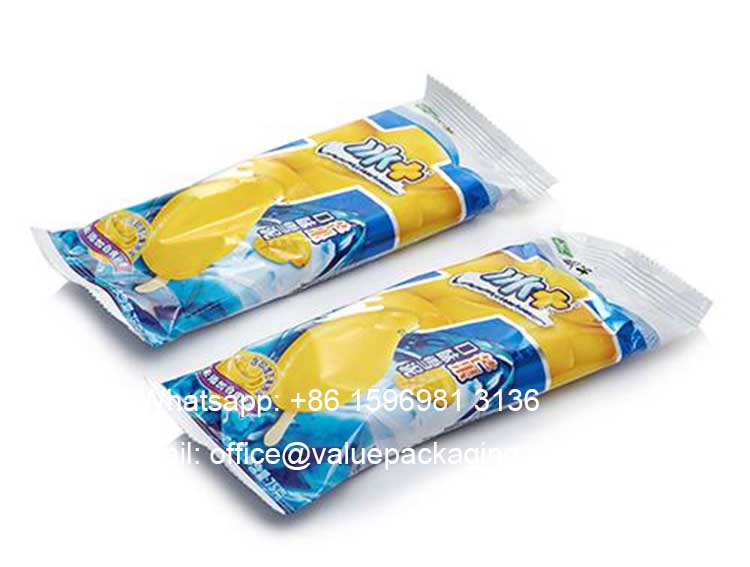 White LDPE film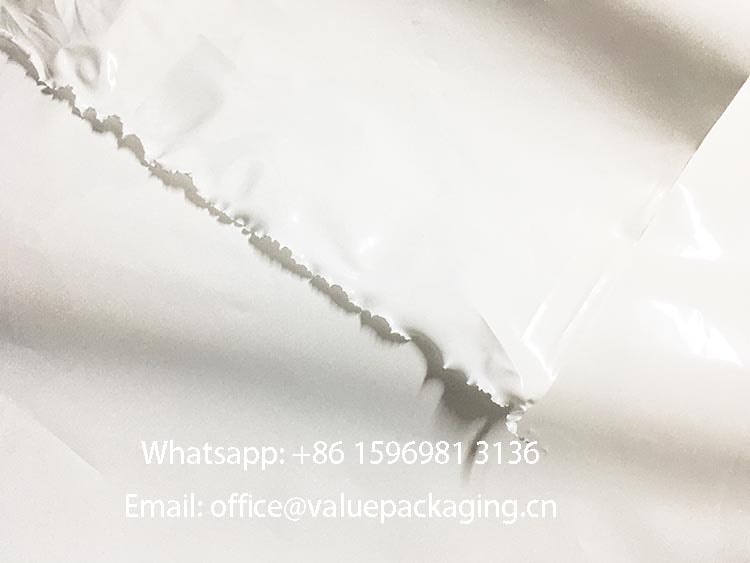 White LDPE film is finalized with combining calcium carbonate in the film blown process, so you can see, the whiteness for the film can also work as sunlight shielding property. Most of the liquid laundry detergent are commonly packed in the foil materials that contains white LDPE film.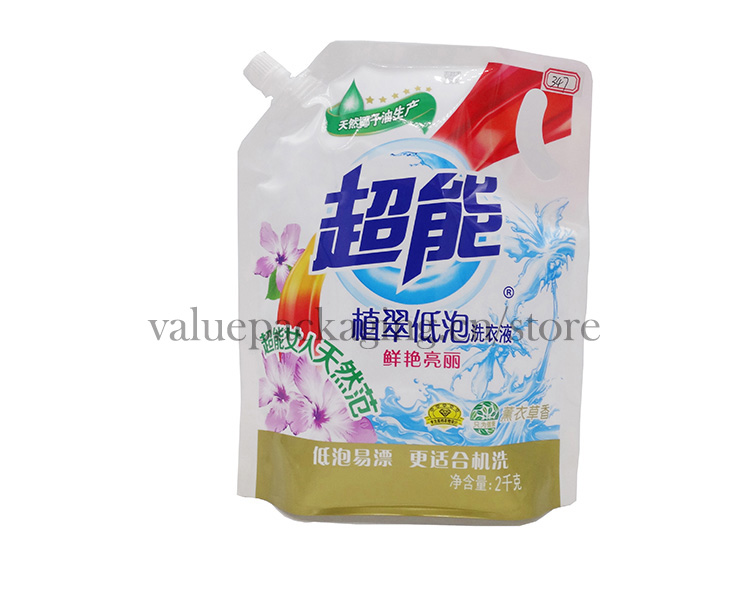 Kraft Paper
It is much easier to understand the sunlight shielding property for the kraft paper, not only brown kraft paper, but also white kraft paper are both good at sunlight shielding property. Actually, most paper are good at this, however, for some paper, they may be semi-opaque, and the consumers may halfly see through it.
Below is the box bottom paper standing pouch we are producing for coffee beans products, and you can see, the coffee beans are well protected.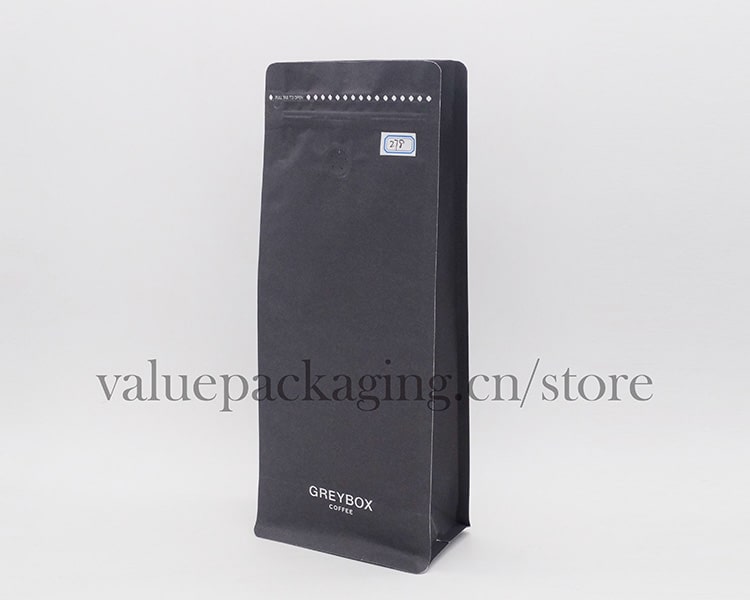 Ok, here list the most commonly used sunlight shielding film materials, and hope you enjoy it. Of course, just reach us if you have any other questions.