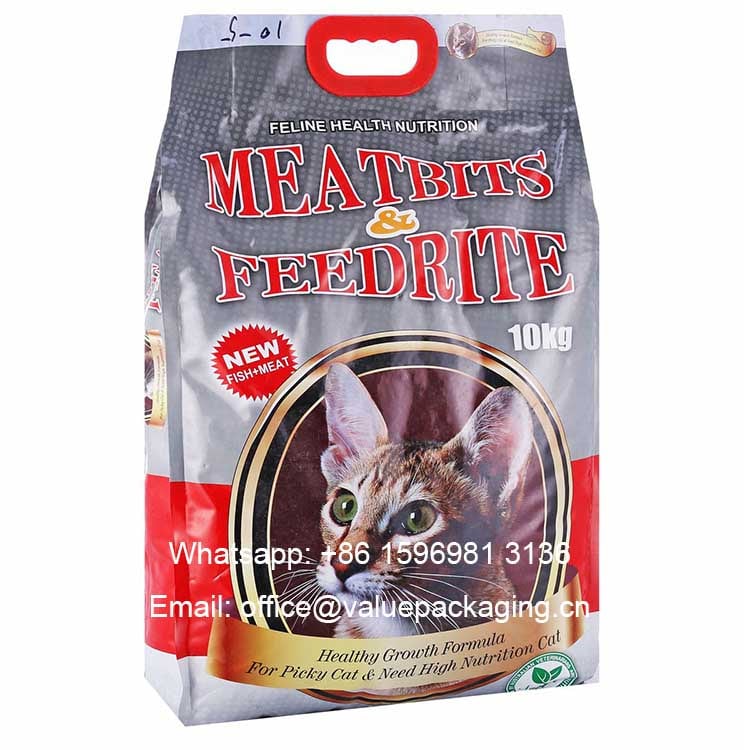 We need the plastic pouch to be strong enough to ensure the products well and soundy during filling, delivery, and distribution process. Especially when the pouch is intended for packing big volumes of products, like 10kgs of pet foods, 20kgs of animal feed, 10kgs of fertilizer chemicals, 10kgs of flour powder etc, it should never be allowed to break. The top serious requirements comes to the liquid package, any small tiny holes or leak in the package would cause a disaster to the products, so all these situations will require the plastic pouch to be strong enough.
So, how to test if a plastic pouch is strong enough?
As a reliable manufacture factory of plastic pouch located in Qingdao, China, here we are going to share the most reliable method we take to determine if a plastic pouch is qualified.
Pressure Test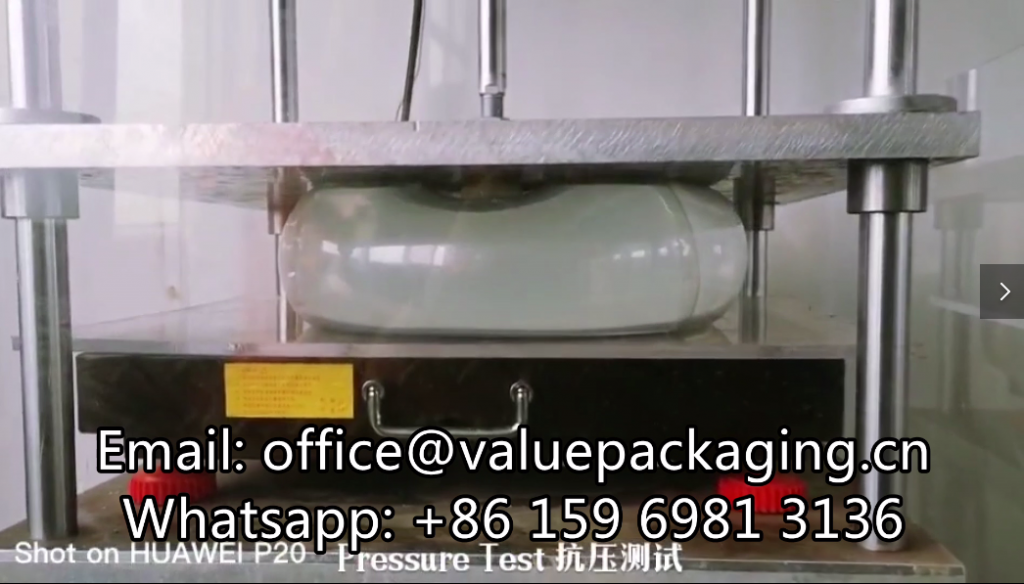 When the plastic pouch is intended for liquid products, such as juice, olive oil, washing chemicals, liquid fertilizer, water, etc, pressure test is a reliable way to check its strength. We will fill certain volume of water into the plastic package, and apply certain pressure from the top. When the pressure reaches the expected value, then it should keep for a period of time, and if the package do not break or leak, then it should be taken as well qualified.
Get a good catch of the pressure test process through below video.
Drop test is also another effective method in our produce plant as a quick method to check the bag strength. Actually, it is the most used method in our factory, as below reasons.
Reliable
Simple
It is mostly like the way when the products fall off from the goods shelf.
So, drop test is also the requirements for most customers to check their products after filled. The most important is to decide the height of drop test with the factory before you customize your own plastic bag.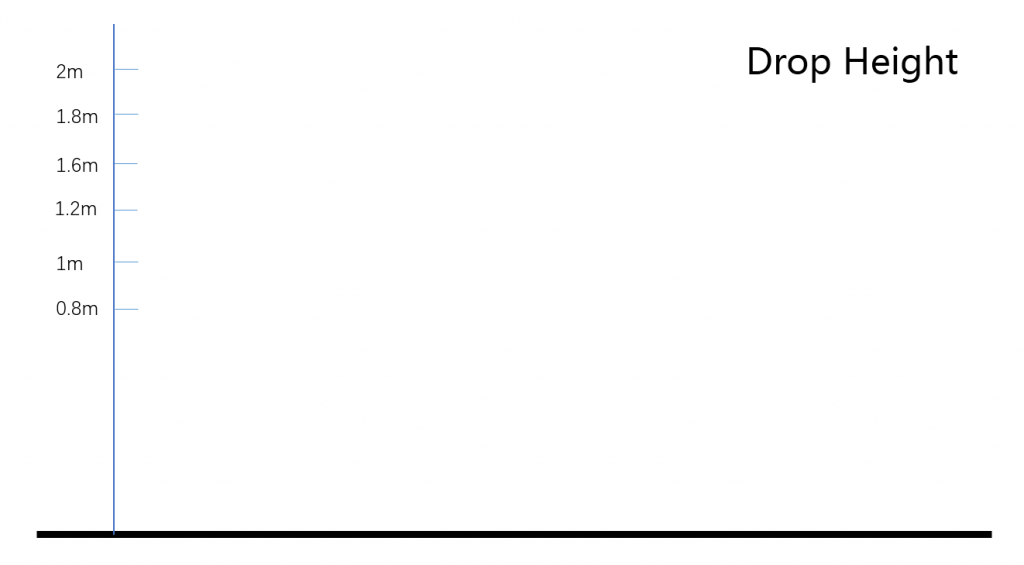 You may learn more on the standard of drop test here.
Here we are going to share some of our drop test for our plastic bag package for your rererence.
Below is the drop test for our 3 litre spout bag which is intended for beer or water products. We are going to perform the drop test from 1.6 meters for 3 times, and you can have a further understanding through the video.
Below is the drop test for 10 kgs pet food plastic package.
Ok, here is what I have to say, and you are welcome to reach us if you have any questions regarding the test, or any questions regarding plastic pouch. Thanks.