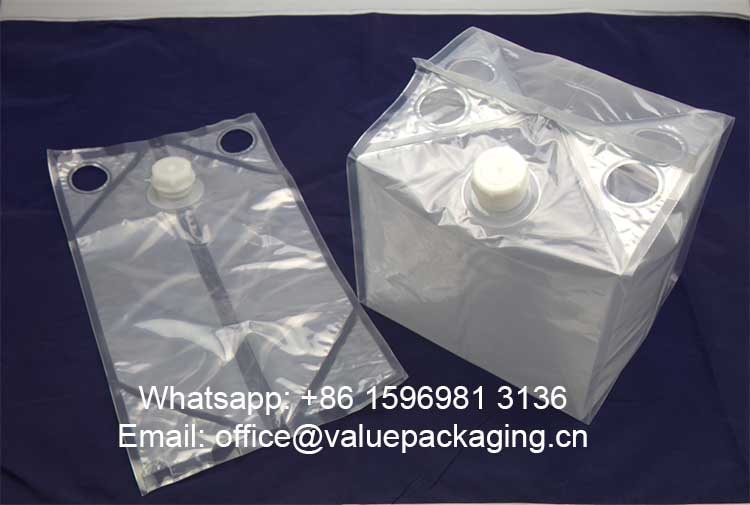 Plastic cheertainer can be intended for many liquid products, such as juice, water, liquid fertilizer, wine and alcohol prouduct, and even concentrate liquid with high alkaline property (PH 13~14). Of course, this clear plastic cheertainer will need an outer carton box as protection.
In our factory, the available volume for this clear cheertainer is 2 litre, 3 litre, 5 litre, 10 litre, 20 litre and 25 litre. Surely, when this package is intended for packing so large volume of liquid products, it should be very strong, and nevertheless it will not break in filling, delivery and distribution process.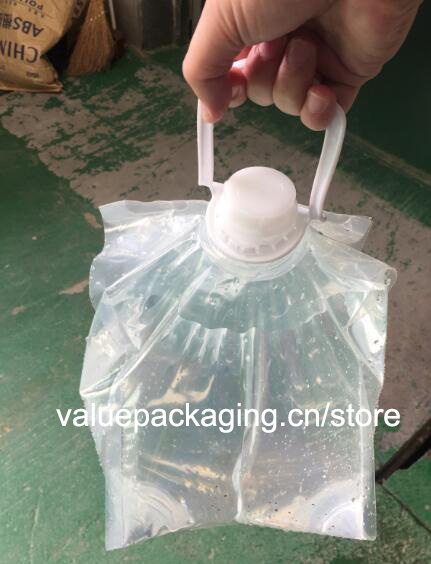 So, in this post, we are going to share our knowledge and test method, to check if the cheertainer package is strong enough in the produce process, and hope it will be helpful for these customers who would like to get a reliable package for their products.
For the below test, we are going to take 20 litre plastic cheertainer.
Anti-Pressure Test
Anti-pressure test comes up with a certain pressure applied on the chear cheertainer package which is usually filled with water. When the pressure reachs to the climax, it will stay for a period of time, and check if the package breaks. Of course, the pressure and period will have to be decided with the customer against his application. And here, we are going to apply pressure of 230 kilograms onto the package and test how it performs. Watch the video.
Drop test is another reliable way to check the pouch strength which usually takes less time, simple and reliable. In our manufacture produce process, drop test is the most used method in the QC work.
Ok, these are the most reliable test methods we take to decide if our package is strong enough against customer requirements. And you are welcome to reach us if you have any questions or enquiry. Thanks